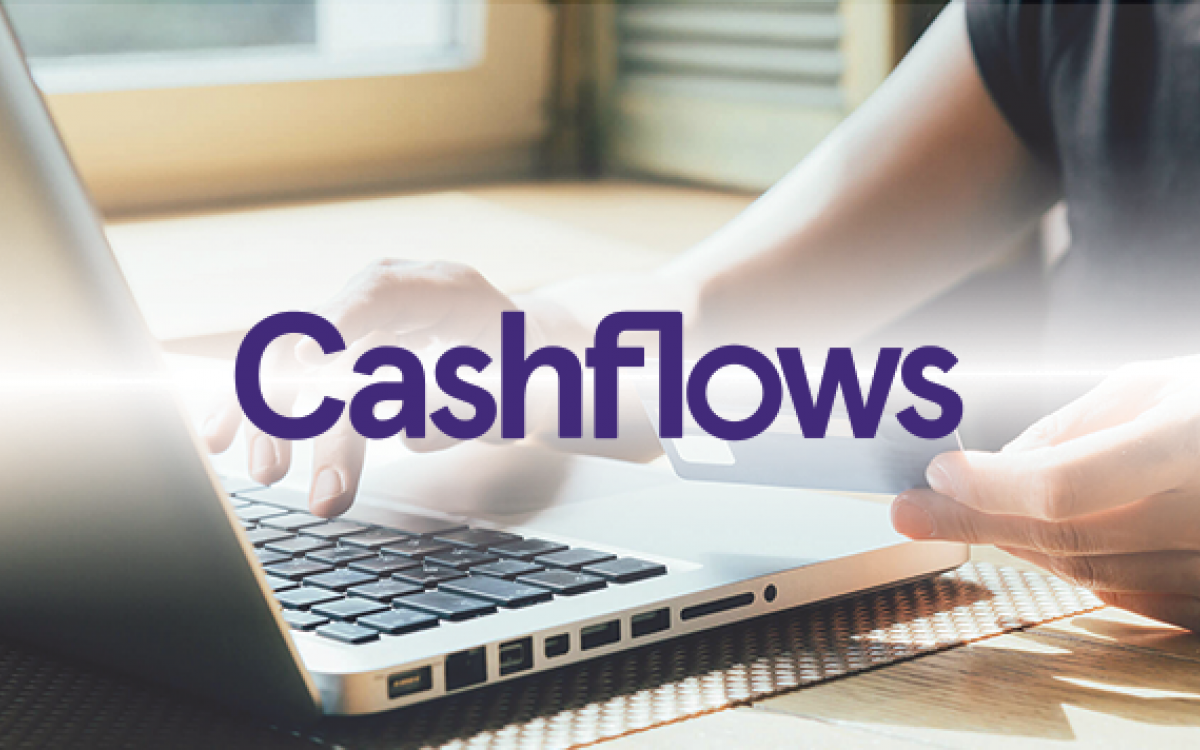 Cashflows launches brand, omnichannel platform and proprietary payment gateway
European challenger acquirer Cashflows launches a new-look brand and enhanced customer proposition: 'Simple solutions for smart businesses'.
The new brand coincides with the launch of its omnichannel platform and proprietary payment gateway. Whether customers want to shop online, instore, in-app or via mail order/telephone order, Cashflows has connected and simplified payment acceptance within one purpose-built platform – Cashflows Go.
"Cash usage is declining in favour of digital payments. While end-customer expectations are rising, the needs of modern business owners are under-served in the market. It's time we stopped overcomplicating what could (and should) be simplified. Our suite of proprietary technologies, including a new omnichannel offering, point of sale support and a payment gateway built fully in-house, will help challenge market expectations around acquiring services and put businesses back where they belong: in control," says Amanda Mesler, CEO at Cashflows.
One size fits no-one
Businesses come in all shapes and sizes. Cashflows provides everything they need, and nothing they don't. Solutions are plug-and-play, meaning businesses can take the parts they need and leave the ones they don't, for maximum choice and control.
Similarly, one risk appetite fits no-one. Unlike traditional acquirers who rely on policies and procedures set for one type of business and retrofitted to another, Cashflows works directly with businesses to assess risk on a case-by-case basis. This means that Cashflows can and does support a range of sectors and partners from financial services and lending through to general retail, local authority and education. 
Everything connected
Cashflows began life in 2010 as an e-commerce acquirer on its own proprietary, digital-first technology. This has enabled a digital-first mentality, for example around risk scoring and on-boarding processes, which have businesses set up in no time. It has allowed competitive, transparent pricing with no hidden costs or nasty surprises. And allows Cashflows to be flexible and future-fit, whatever the future of commerce holds.