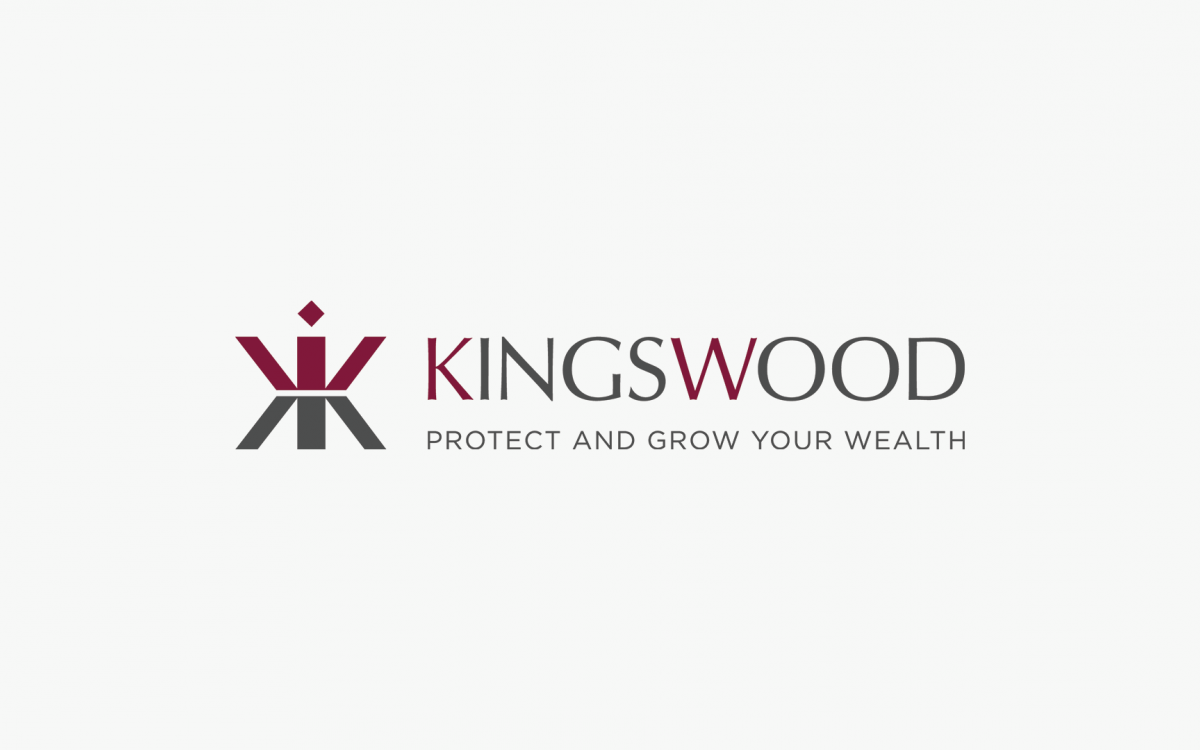 Kingswood appoints Lindsey McMurray and Howard Garland to the Board
Following Pollen Street's investment in Kingswood, Lindsey McMurray and Howard Garland are appointed to the Board
Kingswood Holdings Limited (AIM: KWG), the ambitious integrated international wealth management company, today announces that Lindsey McMurray and Howard Garland have been appointed to the Kingswood Board from Pollen Street Capital ('Pollen Street'), the independent alternative asset investment management company. The announcement is as per the terms of the investment completed in September this year which saw up to £80 million committed by way of an issue of irredeemable Convertible Preference Shares to certain investors and funds managed and/or advised by Pollen Street in a hugely significant milestone for the firm. 
Following significant investment and rigorous restructuring over the last two years, Kingswood has a strong foundation in place to grow and expand, and this substantial investment helps the Company to execute its significant acquisition pipeline. Kingswood is entering the next phase of development: becoming a global, scalable wealth management infrastructure, not just a bolt-on acquisition driven growth model.
Lindsey McMurray founded Pollen Street in 2013 and is the Managing Partner as well as Chairman of the investment committee. She has been a private equity investor for more than 20 years with a focus on the Financial Services sector.
Howard Garland is a Partner of Pollen Street where he focuses on investing in financial services businesses and credit opportunities with current responsibility for BIK and Deko, as well as a number of credit investments including Caledonian Finance and Sancus. Howard was previously responsible for Banca Sistema and Arrow Global.
Buzz West, Kingswood Chairman, commented: "We are delighted to welcome both Lindsey and Howard to the Board. Pollen Street is an excellent partner as we execute our shared global vision for the Group. Pollen Street's investment is a strong affirmation of the vision and growth strategy set by the Board at the beginning of the year.  Their level of commitment highlights the growth potential both Kingswood and Pollen Street see in our stock and the potential to add significant value for shareholders." 
Howard Garland, Partner at Pollen Street, said: "We are very pleased to be joining the Board of Kingswood.  The business is well positioned to take advantage of the opportunity in the wider wealth management sector and has a clear strategy for growth. We look forward to bringing our expertise in building market leading companies to support Kingswood in the implementation of its strategy."
Through Kingswood, investors can gain exposure to the financial advice market while being supported by an acquisitive consolidation play in fragmented UK and US markets. Increased ownership of the integrated advice and investment process allows the Group to capture an increased share of revenues generated across the value chain while simultaneously creating future cross-referral opportunities. In a recent research note detailing Kingswood's growth ambitions, finnCap demonstrated the upside growth potential that can be delivered in the near to medium term. They model a growing EBITDA over the next few years on conservative assumptions which should lead to an enhanced market multiple valuation and share price.
Gary Wilder, Group CEO at Kingswood, said: "This has been a year of highly effective transformation and we are excited to see what 2020 will bring. The growth capital from Pollen Street has enriched the firm with the ability to capitalise on the consolidation opportunities available in the global wealth management market. We have a very strong and experienced management team in the UK and US to take advantage of the opportunities in both markets. Kingswood presents investors with a rare opportunity to achieve outsized returns thanks to an institutional grade financial services management team that is positioned to tap into underlying sector tailwinds in the retail wealth management market."