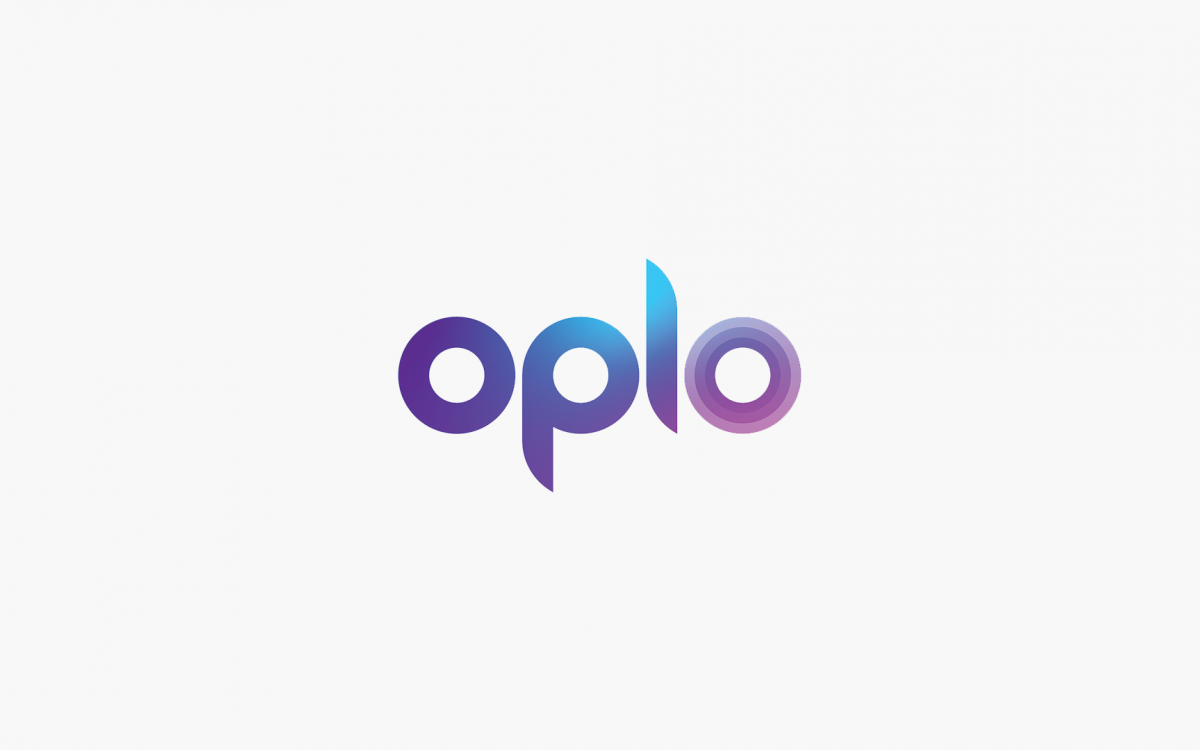 1st Stop Personal Loans wins prestigious Financial Reporter Award
1st Stop Group Limited, the specialist consumer lender, is pleased to have been announced as the proud winners of the Financial Reporter Award for the best Unsecured Lender.
The Financial Reporter Awards are in their tenth year and were developed to support a changing industry by promoting good practice and excellent service.  The awards are based on votes, without a panel or judges, and as such truly represent the industry's opinion on who deserves to be recognised.
Commenting on the award, Managing Director, Richard Sharp, said:
"This award is recognition of the hard work all the 1st Stop team have put in to grow the business significantly whilst maintaining high levels of customer and employee satisfaction.
1st Stop Personal Loans has grown significantly over the past 12 months through its continued investment in people and granular focus on customer centric process."
About 1st Stop Group
1st Stop Group offers Car Finance loans, Secured Second Charge Mortgages and Unsecured Personal Loans to UK customers. 1st Stop has a 98% positive approval rating from customers and employs 180 people across offices in Blackpool, Durham and Manchester. 1st Stop Group is portfolio company of Pollen Street Capital, the independent alternative asset investment management company.  1st Stop is authorised by the Financial Conduct Authority.
About Pollen Street Capital
The Pollen Street Capital Group is an independent alternative asset investment management company focused on the financial and business services sectors, with significant experience in specialty finance. It was established in 2013 and now manages c £2.7bn gross AUM across private equity and credit strategies on behalf of investors including leading pension funds, asset managers, banks and family offices from around the world.  Pollen Street Capital has a team of 70+ professionals with offices in London and New York.
Enquiries:
1st Stop
Alison Hart - 01253 601 971, Alison.hart@1ststop.co.uk
Pollen Street Capital
Camarco (PR advisers to Pollen Street Capital)
Ed Gascoigne-Pees – 020 3757 4984, ed.gascoigne-pees@camarco.co.uk
Jennifer Renwick – 020 3757 4994, jennifer.renwick@camarco.co.uk