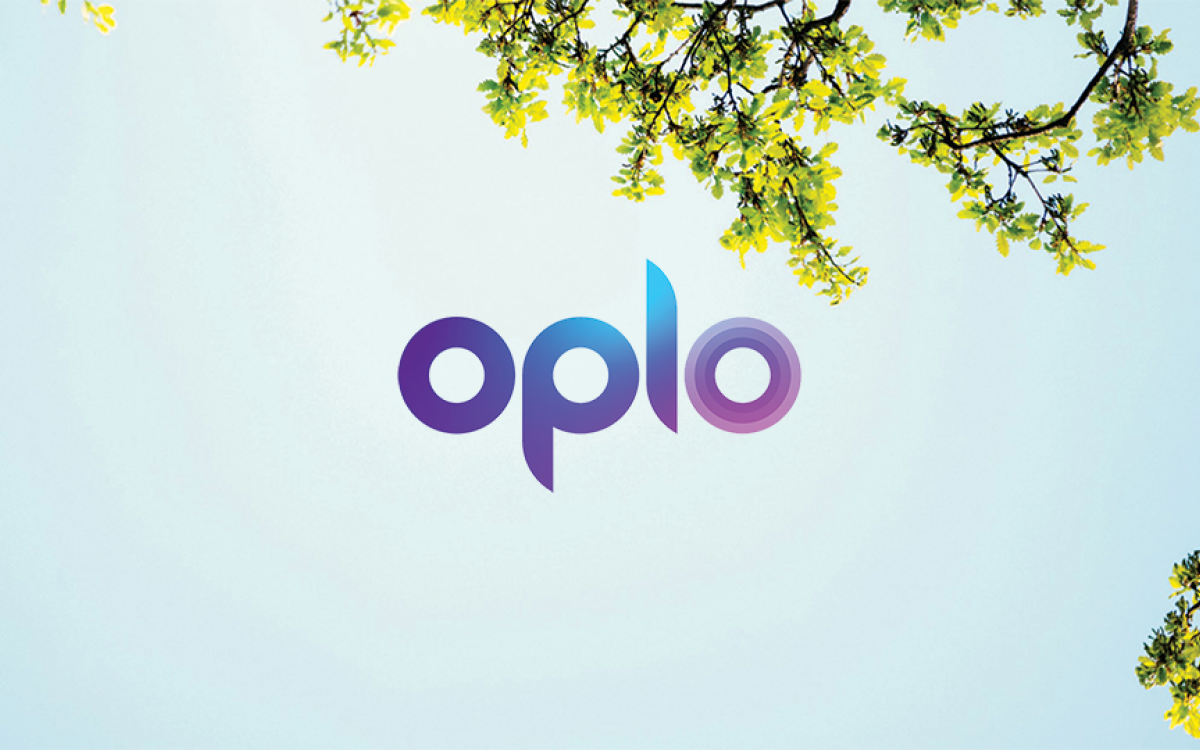 1st Stop relaunches as Oplo
We are delighted to announce that 1st Stop are relaunching as Oplo.
Since 2009 the business has been providing loans to customers across the UK, building a trusted and respected business reflected by their Feefo Platinum Trust Service Award status.
Oplo has grown significantly during its first 10 years trading as an alternative lender, helping hard working people borrow in a way that benefits them.
The new Oplo brand is born of a firm belief that people's potential is much more important than their past.
That's why Oplo takes the time and effort to understand their customers more deeply than conventional lenders, looking at their character, not just their credit score.
And it's why they do all they can to really power people's potential, giving them the opportunity to work hard to make a better life for themselves and their loved ones.
Commenting, Alex Mollart, Founder and CEO of Oplo said: "There are millions of hard working people in Britain whose potential is overlooked by traditional lenders. Everybody deserves the equal opportunity to change their lives for the better and our perfect blend of technology and people skills means Oplo can unlock people's potential. Which is great for them, great for our business and great for the UK economy."
Alex and his team explain more here