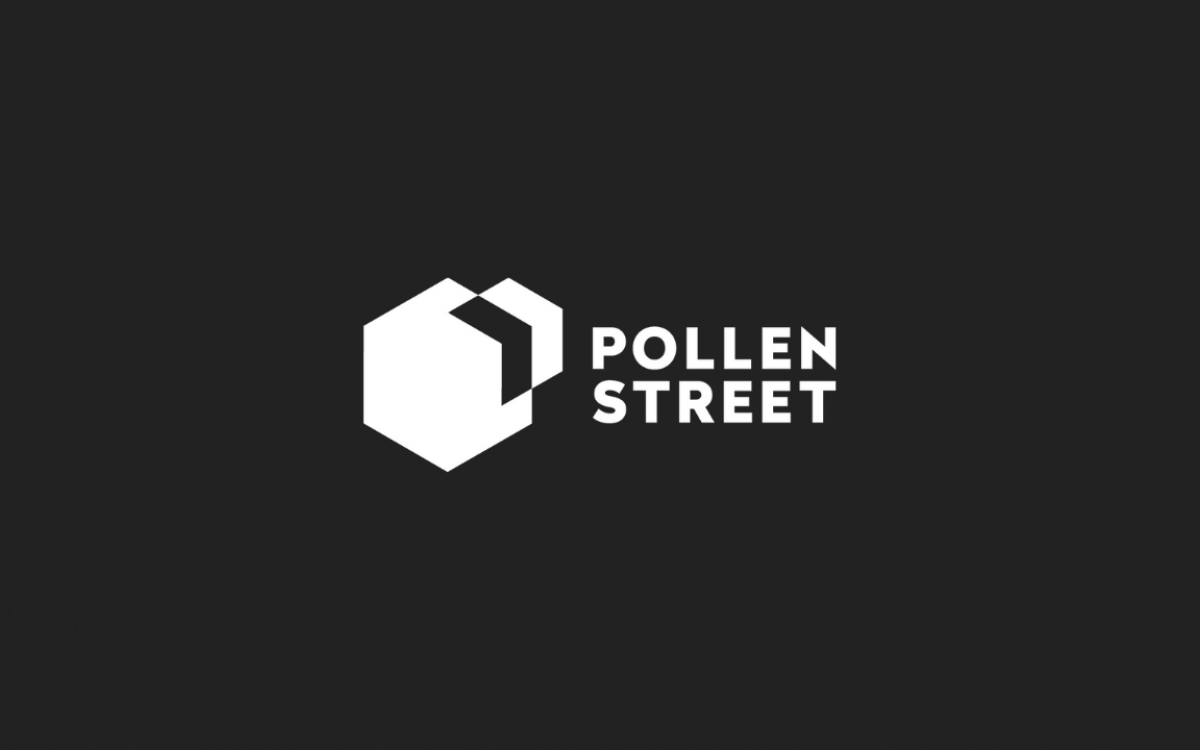 Announcing terms of recommended offer for Proactis Holdings Plc
Pollen Street Capital are pleased to confirm that we have reached agreement with the board of Proactis Holdings Pls ("Proactis") on the terms of a recommended cash offer for the Company.
Proactis is a business spend management software provider operating in the United Kingdom, United States, France, Germany and the Netherlands.
We believe there is significant scope for Proactis to continue to grow, and that the company will benefit from returning to private ownership. Pollen Street Capital has strong heritage in supporting companies with the potential to be market leaders, poised to unlock the opportunities of a rapidly changing industry. We are excited by the opportunity to work with Proactis and its team in achieving its ambitious goals.
For more information please see the full announcement and offer documents.