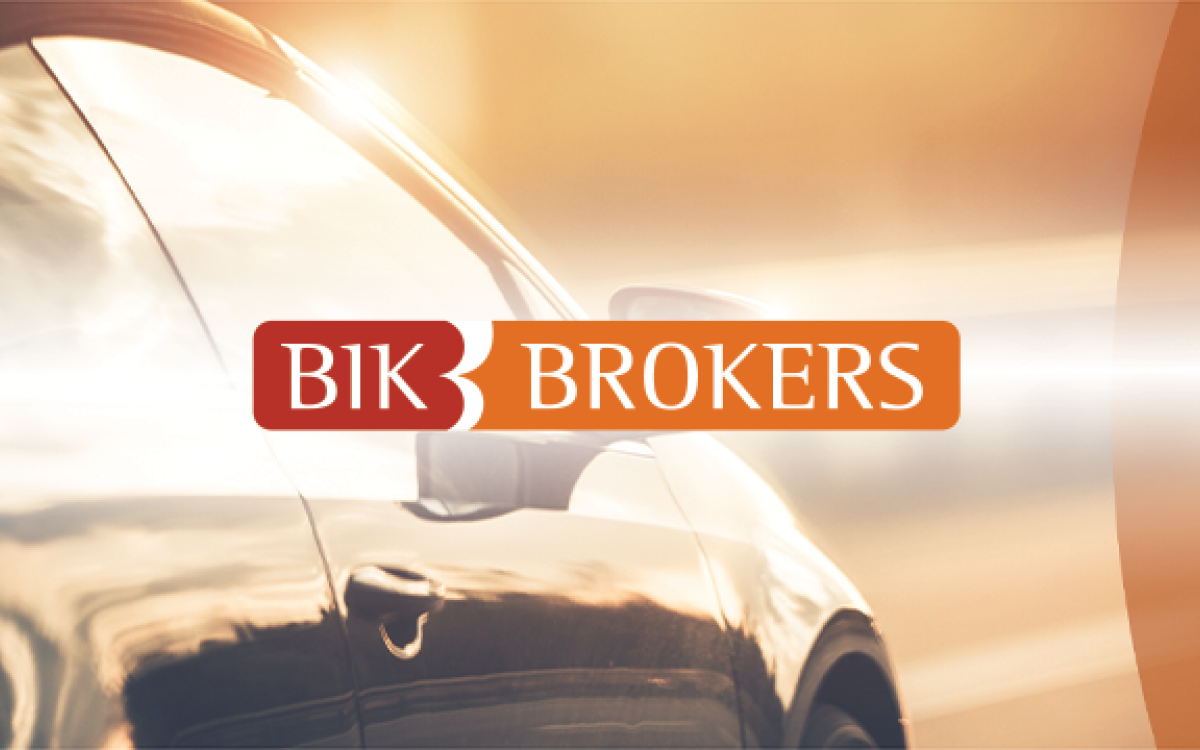 BIK Group acquires CEE businesses of April International SA
BIK Group has acquired a group of companies based in Poland and the Adriatic region from April International SA, the leading French insurance services business.
The businesses acquired are leading providers of claims management, assistance, and other third-party administration and distribution services, which service a number of blue-chip insurers, car fleet management companies, and consumer brands in Poland, Slovenia and Croatia. These businesses and their management teams share BIK's focus on top-quality client service, and have a positive growth outlook as third party administration services are increasingly in demand, as insurers and other market participants seek to outsource processes to improve efficiency and customer service.
These acquisitions will significantly boost BIK's capabilities in these areas, which are highly complementary to the company's core distribution activities. The transaction will consolidate BIK's position as a leading motor insurance services provider in Poland, as well as expand the business into new insurance product categories and broaden the company's international footprint. The transaction therefore supports BIK's strategy of offering uniquely comprehensive, end-to-end services to its clients in a technology-enabled manner, and will lead to an improved overall offering to new and existing clients of both BIK and the acquired businesses.