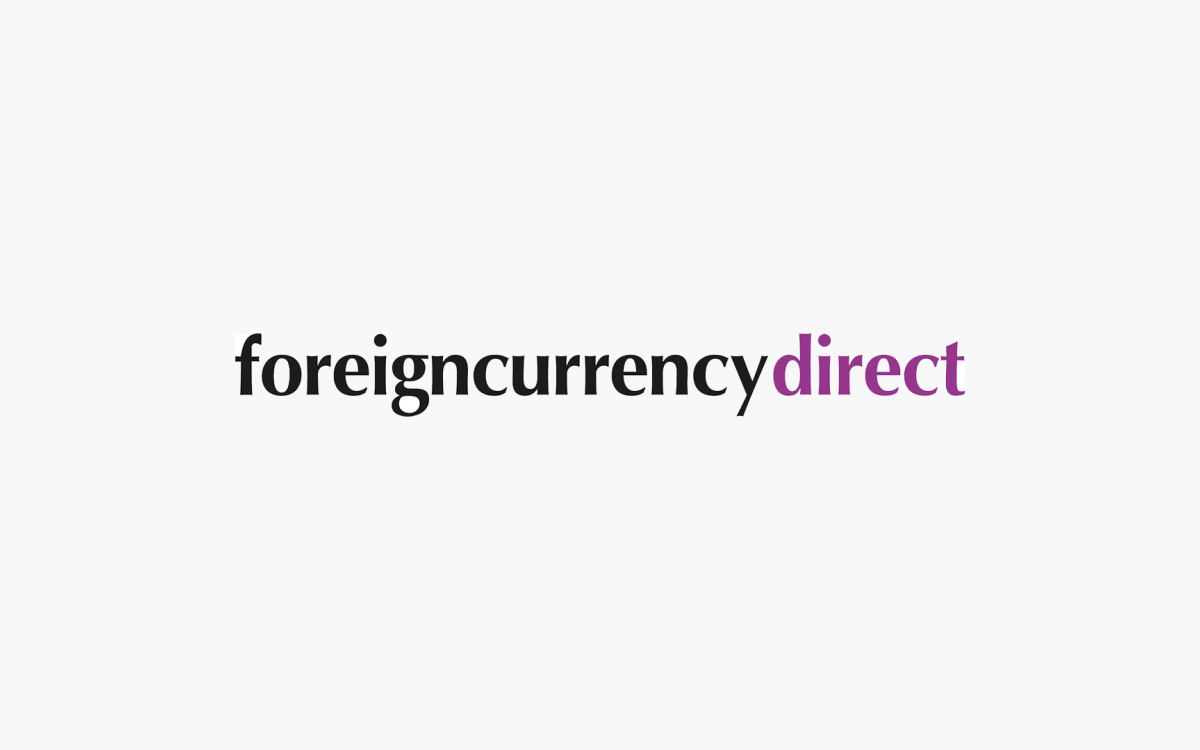 Foreign Currency Direct acquires Earthport FX
The Earthport FX acquisition is the latest acquisition by Foreign Currency Direct having acquired Infinity International and Pure FX last year and increases its market presence in corporate payments
London, UK: Foreign Currency Direct, the international payments and foreign exchange specialist backed by Pollen Street Capital, has acquired Earthport FX Limited, the corporate payments and foreign exchange division of Earthport Limited. Earthport FX Limited offers corporate payment services to small and medium sized businesses and will join Infinity International, the group's corporate division, which was acquired in May 2019.
The acquisition will add considerable scale and market presence for the group which has transacted over £9 billion in the past three years.
Martin Bennett, Executive Chairman of Foreign Currency Direct commented: "We're delighted to welcome the team from Earthport FX into the group. Their knowledge, expertise and product offering in the payments and FX industry along with their value of delivering a best in class service to all their clients complements our existing strengths and will add significant scale to our operations. This represents the fourth addition to the group since Pollen Street's investment in Foreign Currency Direct in 2018 as we continue to find exciting and successful businesses with complimentary values and products to join our group."
Michael England, Partner at Pollen Street Capital said: "Pollen Street first invested in Foreign Currency Direct in 2018 and in a short period of time has seen the business more than treble in scale. Earthport FX is the latest addition to the group and is an impressive business with a track record of helping businesses manage their transactions efficiently. It operates in a growing market and we believe that Pollen Street's extensive experience in this space will benefit the business greatly in its next stage of growth. I look forward to working with Martin and the Foreign Currency Direct team to build on the strong platform already in place."
Alexander Filshie, CFO at Earthport said: "We are delighted to conclude this transaction with Pollen Street and the team at Foreign Currency Direct. Earthport FX has grown substantially since we acquired it as Baydonhill in 2013 and we are confident that it will have a bright future under its new ownership. The enlarged group is well positioned to become a market leader in FX and payment services for small businesses and we wish the team well for the future."

About Foreign Currency Direct
Established in 2000, Foreign Currency Direct is a currency exchange and international payments group with a presence across Europe. Providing competitive pricing, market leading expertise and exceptional service to facilitate individuals and businesses transferring money cross-border.
Foreign Currency Direct was the first foreign currency acquisition made by Pollen Street Capital in 2018, with the Group now consisting of Foreign Currency Direct, Pure FX and Infinity International. With offices across multiple UK and European locations, there is continued growth planned into 2020 and beyond.
About Earthport FX
Earthport FX is a subsidiary of Earthport Limited, the international payment network that was acquired by Visa Inc. in May 2019. It helps businesses to manage their international transactions efficiently and take advantage of the limitless opportunities the world of global trade has to offer from its Central London base. It transacts over £10bn per annum through its dealing team and digital platform.