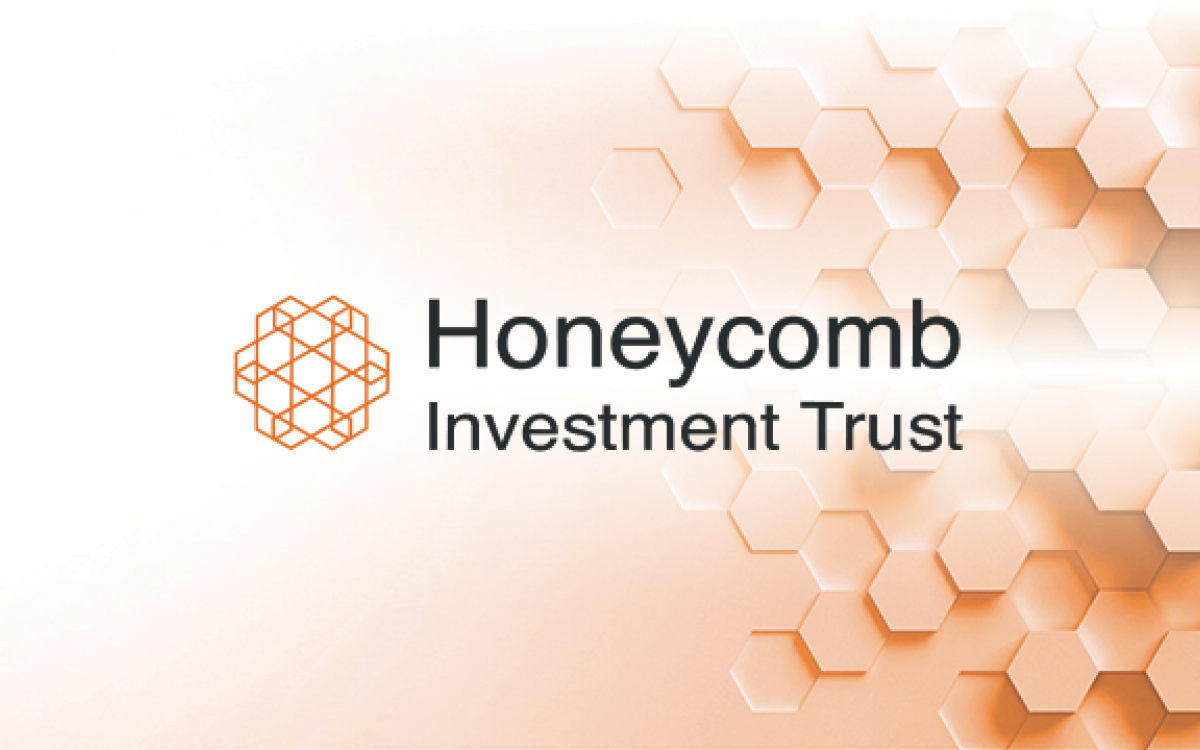 Honeycomb Investment Trust commences trading on the Premium Segment of the LSE's main market
We are pleased to announce that Honeycomb Investment Trust has been admitted to commence trading on the Premium Segment of the London Stock Exchange's main market. This is effective as from Wednesday 28 October.
The move up from the Specialist Funds Segment to the Premium Segment is an important step for Honeycomb and makes its shares accessible to a wider range of investors as the company looks to continue its growth. Cenkos Securities plc, joint broker, is acting as sponsor in connection with the Premium Listing.
Please see link to RNS announcement below:
https://www.honeycombplc.com/media/10574/201023-transfer-of-shares-announcement.pdf