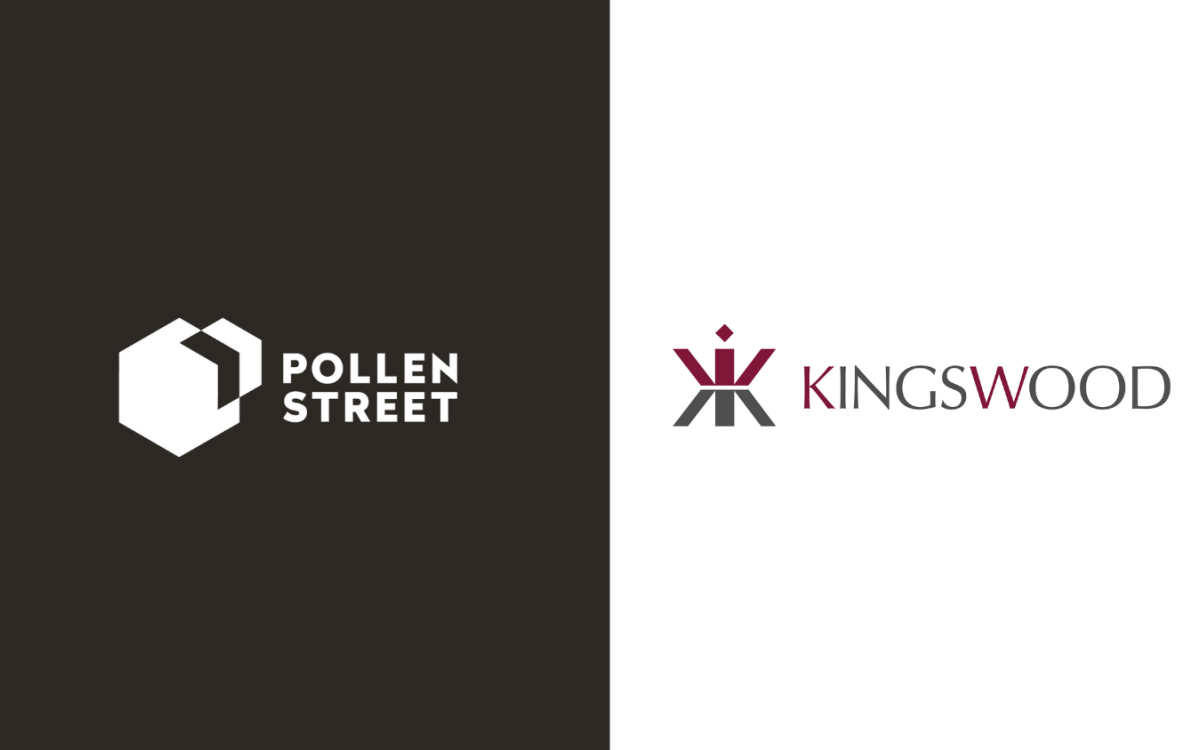 Kingswood announces strategic acquisition of IBOSS alongside two further acquisitions
Kingswood announces three bolt-on acquisitions
Kingswood Holdings Limited (AIM: KWG), the international, fully integrated wealth and investment management group, has agreed terms to acquire three bolt-on acquisitions, Metnor Holdings Limited ("IBOSS"), Money Matters (North East) Ltd ("Money Matters"), and Smythe & Associates ("Smythe & Walter"). Both the acquisitions of IBOSS and Money Matters remain subject to regulatory approval.
IBOSS is a leading provider of Managed Portfolio Services ("MPS") and other investment solutions on both an advisory and discretionary basis to UK independent financial advisers ("IFAs") under the leadership of Investment and Managing Director, Chris Metcalfe. IBOSS has developed a leading service proposition, as recognised by a five star rating in the FT Adviser service awards and an enviable, long term track record of high performance with low volatility. Novus is a reputable regional IFA meeting the needs of clients based largely in the North of England.
IBOSS currently employs 29 people and has over 6,000 clients with over £1.4 billion of AUA/M.
Money Matters is an independent financial advisor based in Redcar, North Yorkshire, servicing clients that range from private individuals to small and medium sized businesses. The business currently employs 13 people, including three financial advisers managing approx. £115m assets under advice on behalf of approx. 600 active clients. Money Matters builds out Kingswood's presence in the North East adding three experienced financial advisors and a high quality client book.
Smythe & Walter is a Kent based independent financial advisor servicing predominantly private individuals across London and the South-East. The business manages approx. £40m assets under advice on behalf of approx. 100 clients. Smythe & Walters builds out Kingswood's presence across London and the South East, a key strategic priority for the business.
Collectively, these acquisitions increase Kingswood's client facing advisory team to over 80 people and total assets under administration to over £7.9bn from over 15,900 active clients.