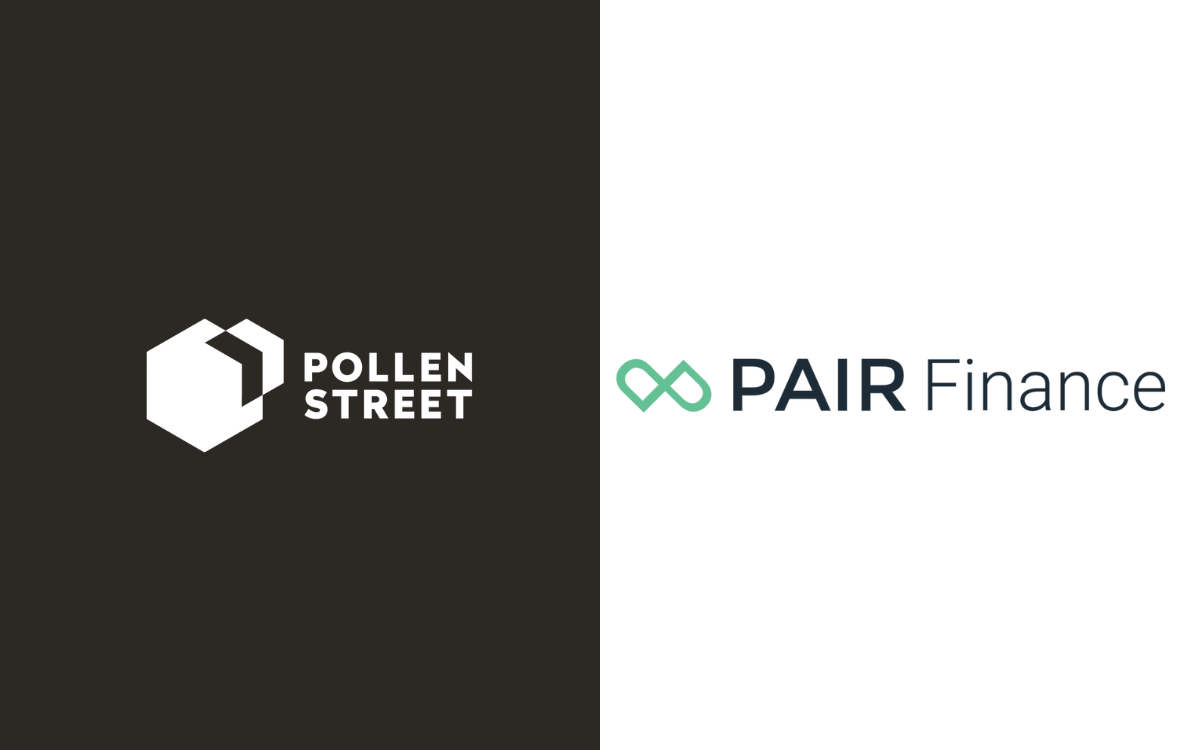 Pollen Street acquires majority stake in leading AI-based digital collections platform PAIR Finance
PAIR Finance is a high-growth, digital first collections platform
Pollen Street is pleased to announce that it has today acquired a majority stake in PAIR Finance GmbH (PAIR Finance), the leading AI-based digital collections platform based in Berlin.           
PAIR Finance is a high-growth, digital first collections platform offering unique debt collection technology based on artificial intelligence and behavioural research, aiming to create a more efficient payment process that prioritises customer experience alongside collection rates and long-term customer retention for clients.
The former largest shareholder finleap will stay on board as a minority shareholder and will continue to support PAIR Finance in its future growth strategy. The partial exit of finleap represents a very successful transaction within its ecosystem.      
Stephan Stricker, CEO, founded the business in 2016 together with finleap and PAIR Finance has since grown rapidly to more than 350 active clients across all major industry verticals and has expanded international operations. Pollen Street's investment will support PAIR Finance to continue its strong growth trajectory, expand into new geographies and grow its customer base.
Commenting on the announcement, Stephan Stricker, Founder and CEO, said: "We are proud to have won Pollen Street as a strong international private equity investor. During the latest macroeconomic uncertainties, we have grown impressively and positioned ourselves as a reliable partner for consumers and our clients. This partnership marks an important milestone in PAIR Finance's young history and shows the trust in our business and our strategic plans to sustainably change the debt collection industry in Europe. I am extremely happy and excited to take the next steps in our extraordinary growth story together with Pollen Street, as strong partner and we are looking forward to working closely with Michael England and the team to accelerate our international growth and to strengthen our digital leadership."
Michael England, Partner at Pollen Street, said: "We are delighted to welcome Stephan and his team to the Pollen Street portfolio. PAIR Finance has an impressive track record of high growth and a strong foundation as the leading digital first player in the market. At Pollen Street our investment strategy focuses on identifying excellent businesses with strong customer propositions and tech-led business models, led by exceptional founders. PAIR Finance exemplifies this strategy and is well placed to capitalise on tailwinds in the market and a continued structural shift to more digital customer engagement. We look forward to working with the team to accelerate this growth.