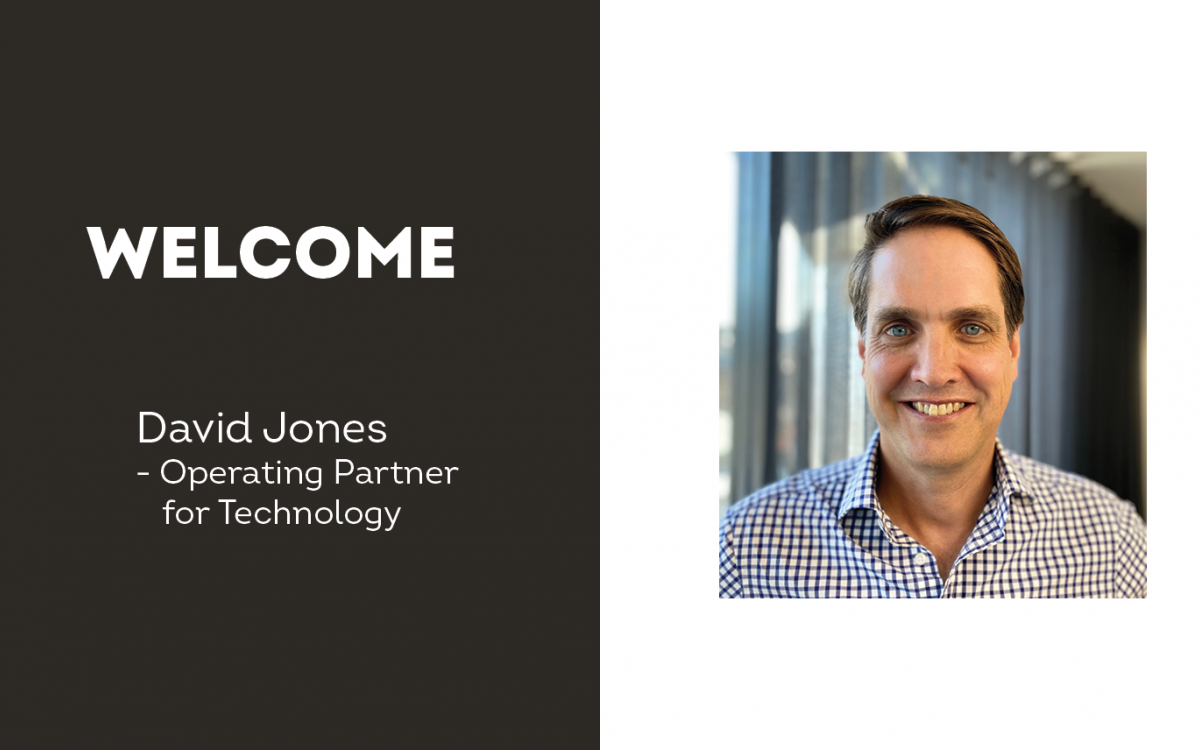 Pollen Street welcomes David Jones as newly created Operating Partner for Technology
The newly created role marks a wider strategic focus at Pollen Street on accelerating the progress of the financial and business services industry across Europe through digital innovation, at a pivotal time for the sector.
In his role, David will be developing Pollen Street's digital transformation capability, working collaboratively with its private equity and credit portfolio to realise the business benefits of technology transformation. This will be realised through a strategic and tactical analysis of portfolio companies' use of digital technology to drive business improvements, meet customers' evolving needs, and deliver performance for investors. He will also help identify high quality business and transformation opportunities on new deals.
David's experience in digital technology, strategy and transformation spans the last 25 years. He was formerly Head of Digital Distribution at NatWest Group, where he led the delivery of the largest UK commercial banking platform, Bankline. David has also held roles as Senior Technology Consultant at Standard Life Aberdeen, and Head of Digital at Lombard Odier.
Lindsey McMurray, Managing Partner at Pollen Street, said:
"We are delighted to welcome David to our team. The rate of change in the financial services industry is profound – and agile companies' ability to harness technology is a fundamental part of this evolution. The creation of the role, and David's appointment, echoes our dedication to innovative transformation that has an ultimately positive impact on the sector, and those it serves. David will be a vital part of helping us accelerate much-needed progress in the industry."
David Jones, newly appointed Operating Partner for Technology, commented:
"I'm thrilled to be joining a team that is clearly focused and passionate about their company, and the sector they operate in. Pollen Street's approach to identifying businesses who are poised to unlock the opportunities of digital transformation, and their collaborative approach to nurturing those relationships, is unique in the sector, and one of the reasons I wanted to be part of the team.
"Within my new role, I will be striving to create efficiency, generate business improvements and increase revenue generation through digital change. With exciting opportunities within the portfolio and with a handful of new deals in the pipeline, I'm very much looking forward to hitting the ground running."