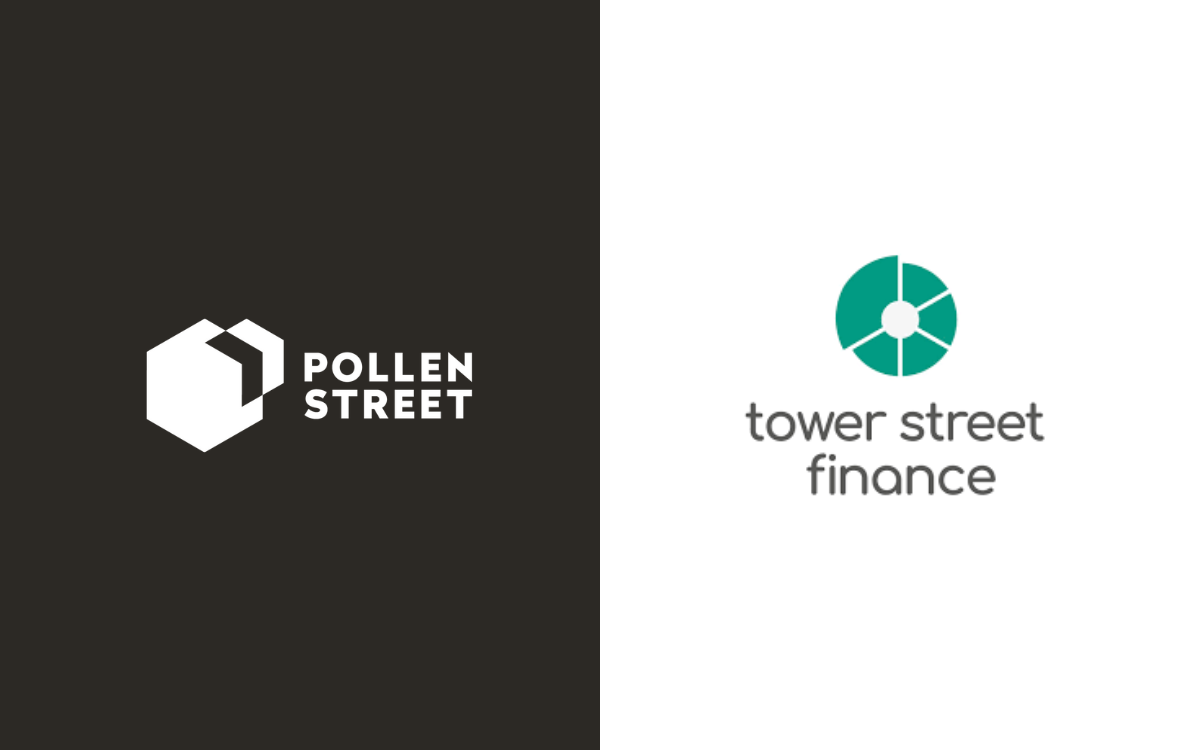 Pollen Street Capital signs £50m senior secured credit facility with Tower Street Finance
Senior secured credit facility with market leader in UK Probate Lending
Pollen Street Capital are pleased to announce a new senior secured credit facility with Tower Street Finance, the market leader in UK Probate Lending.
Founded in 2019, Tower Street Finance is a regulated provider of innovative lending products for the probate sector. The firm helps both customers and practitioners who require financial solutions throughout the probate process.
The experienced management team at Tower Street Finance has established the probate lending sector in the UK. As the pioneer and acknowledged market leader, ambitious growth plans are in place to see Tower Street Finance continue to grow in a sizable underserved market.
Pollen Street's facility will support Tower Street's future growth ambitions in the UK. The deal provides funding to enable many more customers and practitioners to navigate the financial challenges of probate.
Tower Street was advised by Andreas Wesemann of Ashcombe Advisors and DAC Beachcroft as legal counsel and Pollen Street legal counsel was Eversheds Sutherland.
Robert Husband, CEO of Tower Street Finance said: "I am delighted to have secured this new funding facility with Pollen Street Capital and would like to thank Matthew, Connor, Paul and the team for their support. Securing this backing ensures we have the funds in place to underpin our ambitious growth strategy and reaffirms our position as the leading provider of Probate Lending solutions in the UK". 
Jim Sisson, CFO and co-founder of Tower Street Finance added: "Especially in the current environment, we're really pleased to complete this transaction with the team at Pollen Street. We are grateful for the support from our previous funder, Albacore, and now look forward to working with Pollen Street as we execute the next phase of our growth strategy. Access to liquidity throughout the Probate process is going to be even more important in the current climate"
Matthew Potter, Partner at Pollen Street Capital, added: "We are delighted to partner with Tower Street Finance and support them as they work to help people around the country solve inheritance problems. Robert, Jim and the team have demonstrated strong growth and we are pleased that this new senior secured facility will help accelerate the business' growth ambitions."