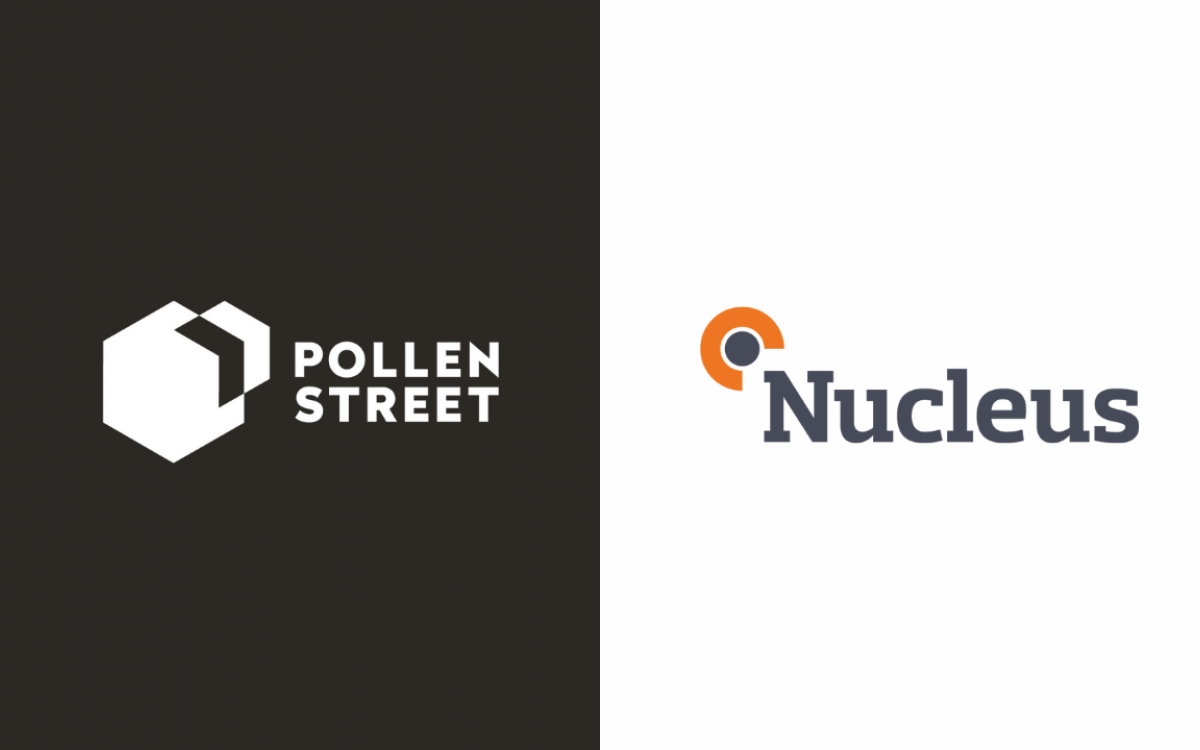 Pollen Street Capital signs syndicated credit facility with Nucleus Commercial Finance
New credit facility with Nucleus Commercial Finance to support lending under the Government backed Recovery Loan Scheme
Pollen Street Capital is pleased to announce its participation in a £100m syndicated credit facility with Nucleus Commercial Finance. The senior secured facility will support lending to SMEs under the government's Recovery Loan Scheme (RLS). The scheme helps UK SMEs access financing to aid their recovery after the pandemic and transition to the new normal, with the government guaranteeing 80% of the loan amount.  
Nucleus are a well-established award-winning tech focused lender in the SME market, with over 10 years of operational history during which they have lent over £2bn to businesses across the UK. The transaction follows Nucleus' successful deployment of £200m to over 1,000 businesses under the Coronavirus Business Interruption Scheme (the predecessor to RLS), with the business gaining RLS accreditation from the British Business Bank in August. Pollen Street Capital believe opportunities to continue to support lending to SME's through government backed schemes offers compelling risk-adjusted returns for shareholders. 
The facility is another example of Pollen Street Capital's commitment to investments that drive positive impact, in this case through supporting UK SMEs in their recovery from the pandemic through a high-quality lending partner.