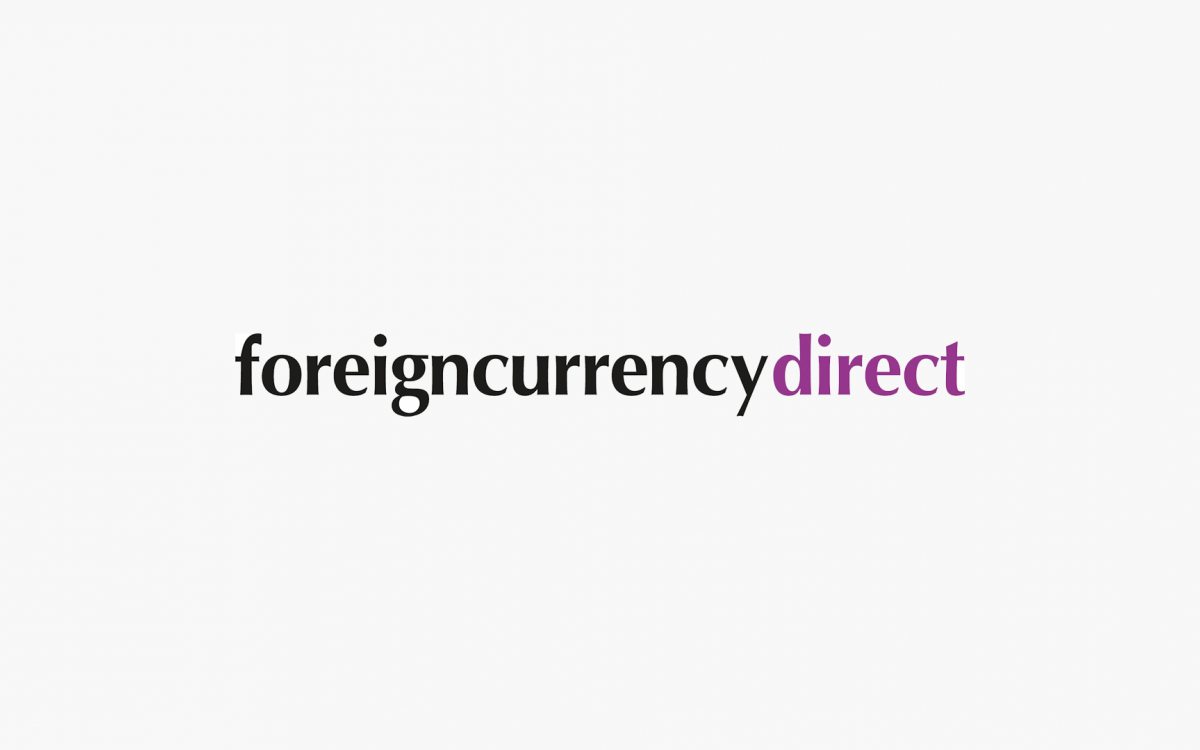 Shamus Hodgson joins Foreign Currency Direct as CEO
Foreign Currency Direct, the international payments and foreign exchange specialist backed by Pollen Street Capital, is pleased to announce the appointment of Shamus Hodgson as its new CEO
Foreign Currency Direct, the international payments and foreign exchange specialist backed by Pollen Street Capital, is pleased to announce the appointment of Shamus Hodgson as its new CEO. Shamus will lead Foreign Currency Direct as it seeks to continue to build on its rapidly growing platform as a leading provider of payments services to consumer and corporate clients in the UK and Europe.
Shamus is a successful and highly experienced business leader whose broad professional career has seen him take on roles at Aviva, Manpower and IBM. He joins Foreign Currency Direct from Moneybarn, the vehicle finance arm of Provident Financial Group, where he was Managing Director and led the business in delivering double digit growth annually during his tenure. Shamus will join FCD at the beginning of April.
Foreign Currency Direct is a leading specialist provider of international payment services, having transacted over £9 billion of FX volume over the last 3 years. The business has expanded both organically and through acquisition since Pollen Street Capital, the independent alternative asset investment management company, first invested in the business in 2018. Earlier this month the company acquired Earthport FX Limited, the corporate payments and foreign exchange division of Earthport Limited, which added to prior acquisitions including Infinity International and Pure FX.
Michael England, Partner at Pollen Street Capital, said: "We are thrilled to add Shamus to the team at Foreign Currency Direct. We have been impressed by his strong track record in managing complex, technology-led businesses whilst delivering high levels of growth, and believe he will continue this success at Foreign Currency Direct. We look forward to working with Shamus and the rest of the leadership team at Foreign Currency Direct to continue the company's high-growth trajectory on a number of fronts."
Shamus Hodgson added: "The international payments and foreign exchange market offers huge potential for growth. FCD is excellently positioned to deliver a unique model that combines enabling technology, products and services that customers value, and high-touch customer service, to create a compelling growth proposition in a sector that currently lacks differentiation. I am delighted to have joined FCD at such an exciting point in its development, and I look forward to working alongside the FCD team to deliver this exciting model."