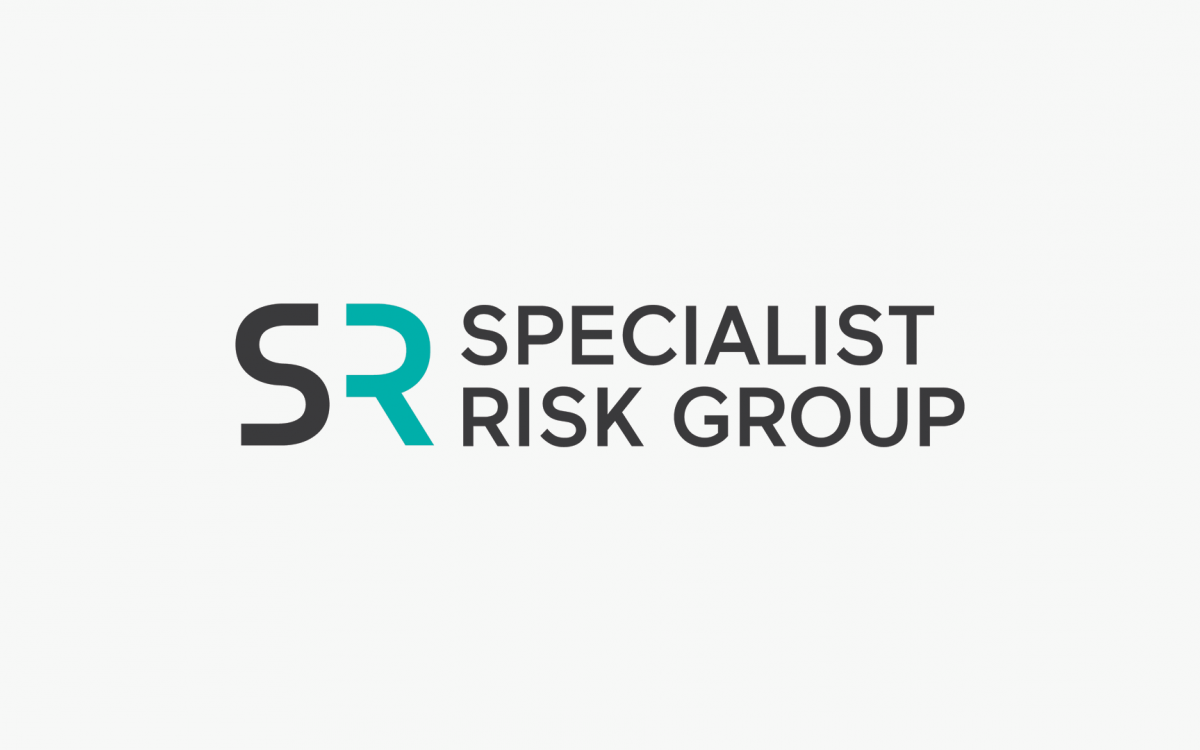 Specialist Risk Group acquires David Codling and Associates
Specialist Risk Group expands through the acquisition of David Codling and Associates
25th November 2019 – Specialist Risk Group Ltd ("SRG" formerly known as Specialist Risk Investments Ltd), the specialist insurance intermediary group that owns Miles Smith, The Underwriting Exchange and Square Mile Broking, is pleased to announce that it has acquired David Codling and Associates.
A leading expert in Specie and Jewellers' Block, David Codling & Associates will join SRG as the latest specialist addition, following the announcement of the acquisition of Square Mile Broking at the end of October 2019.
Specialist Risk Group are pleased to add this specialism to their fast-growing business for distribution though all their current channels.
David Codling said, "I am excited to be joining Specialist Risk Group. I know many of the team well and look forward to joining the Group and expanding our business together."
Warren Downey, Group CEO of Specialist Risk Group said, "We are delighted to welcome David Codling & Associates to Specialist Risk Group as our latest area of specialty focus. We are known for doing difficult things well and David and his team certainly fit the bill and will add significant value to our business and that of our trading partners."