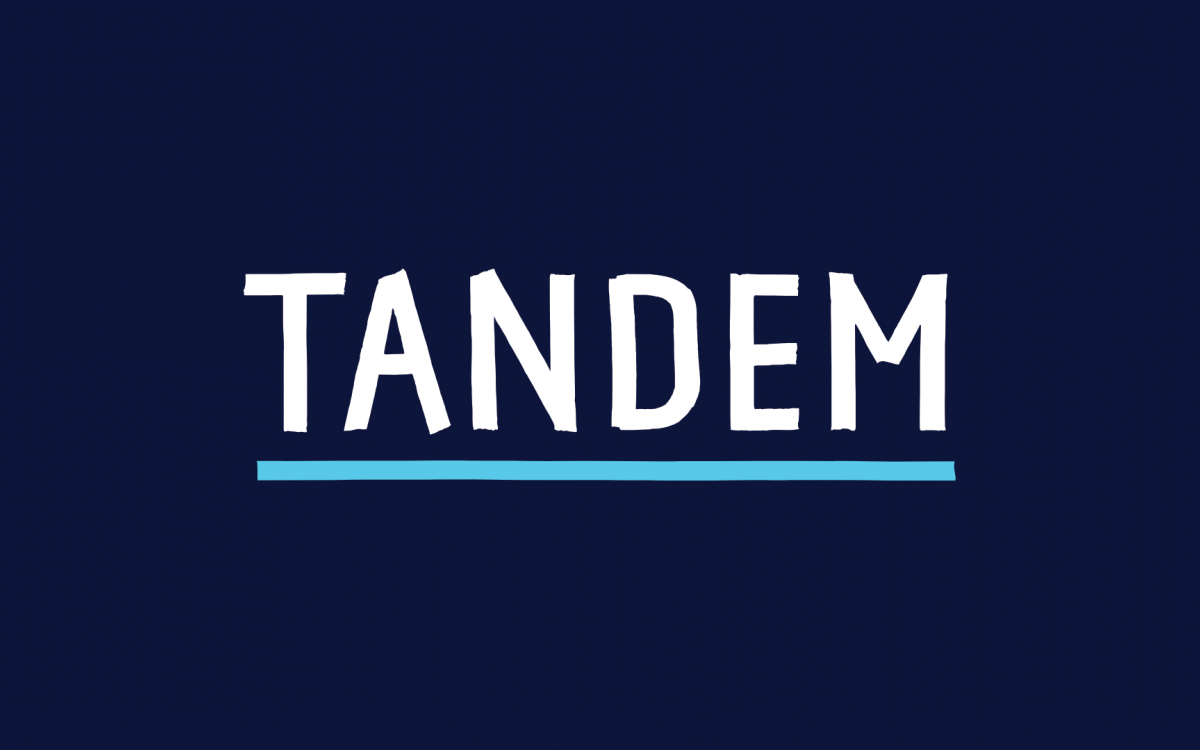 The future is green but over half of brits do not know what green finance is
Tandem, the UK's first digital green bank has published results of a survey that reveals that 55% of people in the UK still do not know what green finance is, and over 50% of interviewees said that they wouldn't know how to reduce the environmental impact of their personal money decisions, but interestingly over 60% of respondents said they would move banks if they offered them more environmentally responsible and sustainable products and services
The concept of "Green Finance" has been around for over a decade and the signing of the Paris Agreement on climate change in 2015 introduced the idea to a wider audience. However a survey commissioned by Tandem Bank has found that over half the UK population still has no idea what green finance is and how it contributes to the UK's commitment to a zero carbon economy by 2050.
The results come despite the green agenda and green finance in particular having gained significant traction in the news lately. UK Chancellor of the Exchequer, Rishi Sunak, recently confirmed that the UK will issue its first green gilts in 2021 and will introduce new climate disclosure requirements. UK Prime Minister Boris Johnson also announced a '10 point Green Plan' which has gained praise from environmentalists and adds substance to the UK government's aspiration to build back greener from the coronavirus pandemic. Such plans include investment commitments of £12bn and measures such as a pledge to quadruple offshore wind power by 2030, growth of other non-fossil fuel energy sources and carbon capture technologies, a ban on combustion engine sales by 2030, grants for electric cars and building the necessary charging infrastructure, more green public transport and cycle infrastructure, and commitments to greener homes and community buildings.
Tandem, who recently acquired green loans company Allium Lending Group to accelerate the building of the UK's first green digital bank, welcomed the recent government announcements. Tandem understands that the emphasis of green finance to date has been on facilitating investment in low carbon and carbon resilient projects but notes that much more needs to be done within retail banking to unlock the significant sustainability impact of the retail consumer. This has not yet been harnessed but could have the greatest impact on our green recovery. In particular, with our homes accounting for 13% of the UK's carbon emissions, Tandem believes more radical solutions will be needed; ones that deliver on existing commitments to the zero carbon credentials of new builds but also facilitate the retrofitting of existing housing stock and unlock the funding to make that happen.
It is not surprising therefore that despite the above, and whilst people care about the environment now more than ever, over 50% of Brits wouldn't know how to make their personal finances greener. More worryingly, even if they do know what they can do they then struggle to fund the changes they want to make, with the limited financial solutions being offered today being notoriously difficult to understand and access.
Tandem believes consumers will increasingly put energy efficiency and other green considerations higher on their priority list irrespective of the need to comply with future regulations such as Minimum Energy Efficiency Standards. The survey results support this belief and show us that Brits are certainly keen to increase their green credentials with over 60% of respondents saying they would even change their bank if a competitor offered them a greener and more environmentally responsible product or service. And over 50% saying they would move their savings to a bank account that only invested their money in green causes, with Londoners and residents of Northern Ireland in particular responding most favourably to such a proposition.
Ricky Knox, Founder and CEO of Tandem Bank says, "Green finance and the zero carbon home in particular is something that consumers are becoming more aware of, but something they still don't necessarily understand; they either don't know how to make a difference or how best to fund the changes they want to make. At Tandem, we are on a mission to make it simpler and quicker for our customers to achieve sustainable living, both with respect to the climate and their lives with money. Consumers need to be helped to access green finance whether that is by saving in a way that supports the green agenda or by improving the green credentials of their everyday life through their choice of energy supplier, day to day spend decisions, investment decisions including choice of pension, or residential decisions like home purchases and home improvements. There's a real opportunity for positive change in the "post-corona" world of retail banking and there has never been greater potential for green banking pioneers to lead the way to a more sustainable financial future for all of us and our planet."
James Scott, Partner at Pollen Street Capital, who holds Tandem in its portfolio, commented "Tandem's research demonstrates why agile financial services companies, who make an effort to understand, anticipate and meet society's needs, will thrive. This is exactly what Tandem is doing and we at Pollen Street Capital are committed and proud to support them in accelerating our progress towards a more sustainable future."