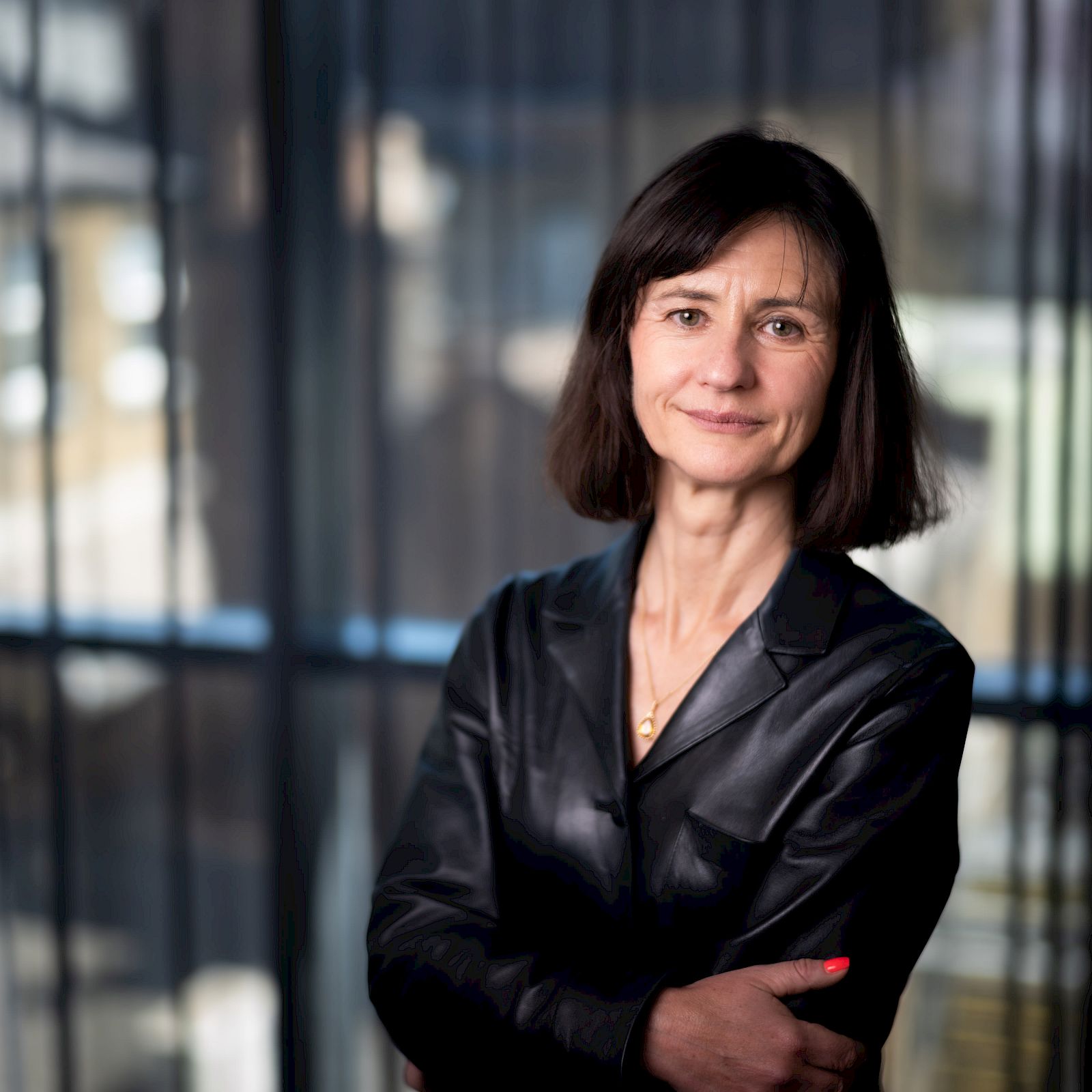 Lindsey McMurray
Managing Partner
Lindsey McMurray is the Managing Partner and Co-founder of Pollen Street Capital, an independent alternative investment management company. The firm focuses on accelerating the progress of the financial and business services sector. Lindsey founded Pollen Street Capital in 2013, and it has since developed to comprise a team of 70+ professionals with offices in both London and New York City. Pollen Street Capital operates across private equity and credit strategies on behalf of investors, including leading pension funds, asset managers, banks, and family offices from around the world.  
Lindsey McMurray has been a private equity investor for more than 25 years with a particular focus on the financial services sector. Alongside her role at Pollen Street Capital, Lindsey serves as non-executive director on the boards of several of Pollen Street Capital's portfolio companies, including Shawbrook Bank, Cashflows Europe, and Bidx1. Before she founded Pollen Street Capital, Lindsey led the Principal Finance business for the Royal Bank of Scotland (RBS). During her time at RBS, Lindsey also successfully structured and fulfilled numerous credit investments on behalf of the bank. Notably, Lindsey McMurray also led the launch of the £1.1bn Special Opportunities Fund within RBS. The fund's investments comprised acquiring and growing several specialty finance businesses.  
Prior to her role at RBS, Lindsey spent six years as a Partner at Cabot Square Capital, focusing on operating investments in real estate and other asset backed investments, together with investments in the financial services sector. Lindsey started her career as a derivatives trader at Kleinwort Benson shortly after finishing her university education. She has a First-Class Honours degree in Accounting and Finance and studied for an MPhil in Finance from Strathclyde University.  
Outside of work Lindsey McMurray is a keen runner having successfully completed the Marathon Des Sables in both 2007 and 2011. She also supports several charities with a particular focus on mentoring children in state schools, promoting climate action initiatives through the producing of documentary films, as well as supporting the speech and language charity organisation, Auditory Verbal UK, which gave early years therapy to her daughter Grace.