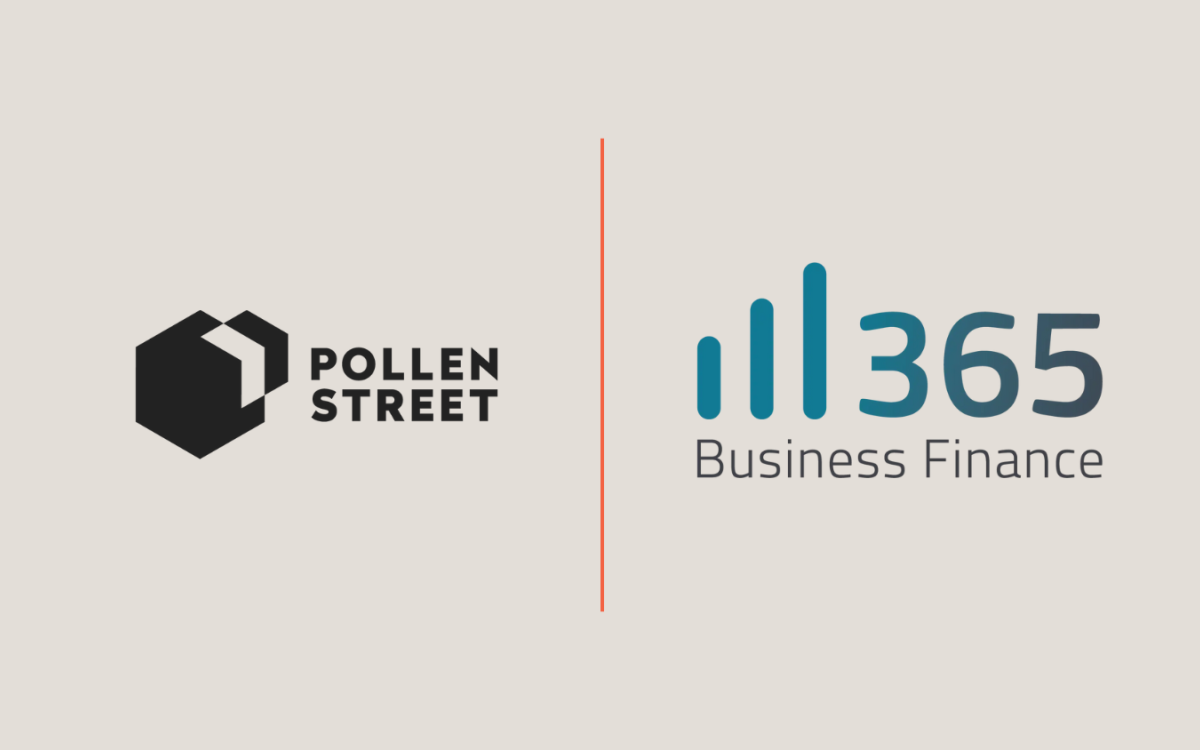 365 Business Finance boosts funding capacity with increase to senior secured facility with Pollen Street
365 Business Finance and Pollen Street Capital ("Pollen Street") have successfully completed a 40% increase to Pollen Street's senior secured credit facility boosting 365 Business Finance's funding capacity to support SMEs across the UK.
The London-based provider of revenue-based finance has already seen significant growth in demand, with 141% year-on-year increase in the amount funded to UK SMEs. 365 Business Finance's proprietary technology platform and unique automatic collections process have enabled it to maintain market-leading credit performance and record levels of origination. The increased facility has also enabled the company to increase its maximum individual advance from £300k to £400k.
"We've seen incredible levels of growth in the past year, with thousands of businesses looking to our revenue-based funding solution to help their businesses thrive during this challenging period of economic uncertainty and high interest rates," said Andrew Raphaely, 365 Business Finance Managing Director. "Our flexible repayments solution, which matches our customers' cashflow, market-leading customer service and fully-automated collections technology have enabled us to become a leading provider of unsecured finance to the retail, hospitality and online sectors.
"We're delighted to build on our long-standing relationship with Pollen Street. Our increased credit facility will enable us to more than double our levels of funding to UK SMEs over the next 12 months."
Michael Katramados, Partner, Pollen Street, said, "We are delighted to build on our strong relationship with 365 which started in 2018, increasing our facility to support them as they grow. Through this facility our financing will continue to support SMEs across the UK, aligning with our commitment to generating a positive impact through the work that we do."
365 Business Finance has grown significantly and is originating at its fastest pace ever while performance and cash collections remain strong. The business has seen headcount grow by 50% in the past 12 months and recently opened a brand-new office in Finchley Road.