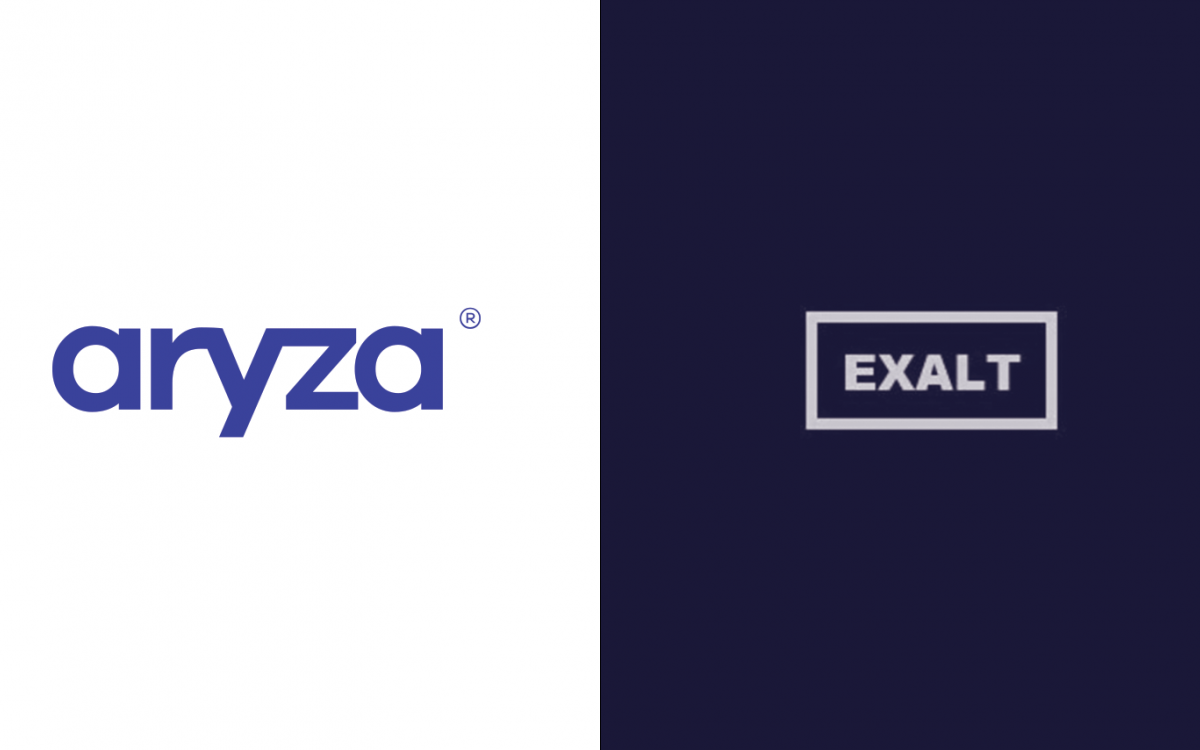 Aryza announces the acquisition of Exalt Technologies
Pollen Street Capital are pleased to announce Aryza has agreed terms to acquire the business assets of Exalt Technologies, the leading provider of case management software to the Australian insolvency industry.
Exalt, founded in 2003 by Stewart McLeod and Jonathan Osborne, is the largest corporate insolvency software provider in Australia with a growing presence in New Zealand, Singapore and Hong Kong. Exalt has long established customer relationships with major accounting firms such as EY, KPMG, PwC, BDO, FTI Consulting and Grant Thornton. 
This transaction will complement Aryza's existing product suite in corporate insolvency, as well as expanding the business' presence and reputation in the Australasian and wider Asia Pacific insolvency and debt management markets. In addition to building on Exalt's emerging presence in Singapore and Hong Kong, there is a significant opportunity to leverage Aryza and Exalt's combined capability and market knowledge to deliver regional versions of Aryza's core personal insolvency case management product and creditor-facing insolvency management software into Australia and New Zealand in the near term. 
Stewart and Jonathan will join Aryza's management team and will focus on developing the group's proposition in Australasia and the wider Asia Pacific region whilst continuing to deliver an outstanding service to their clients; enhanced by the broader product suite of Aryza.
Since Pollen Street's acquisition of Aryza in 2017, the group has grown strongly both organically and through M&A, strengthening and expanding its proposition, launching new products and entering new geographies. This acquisition builds momentum in Aryza by increasing the group's geographical reach and broadening the deployment of Aryza's market leading software and services into new markets.
The transaction remains subject to a pre-completion reorganisation and conditions.