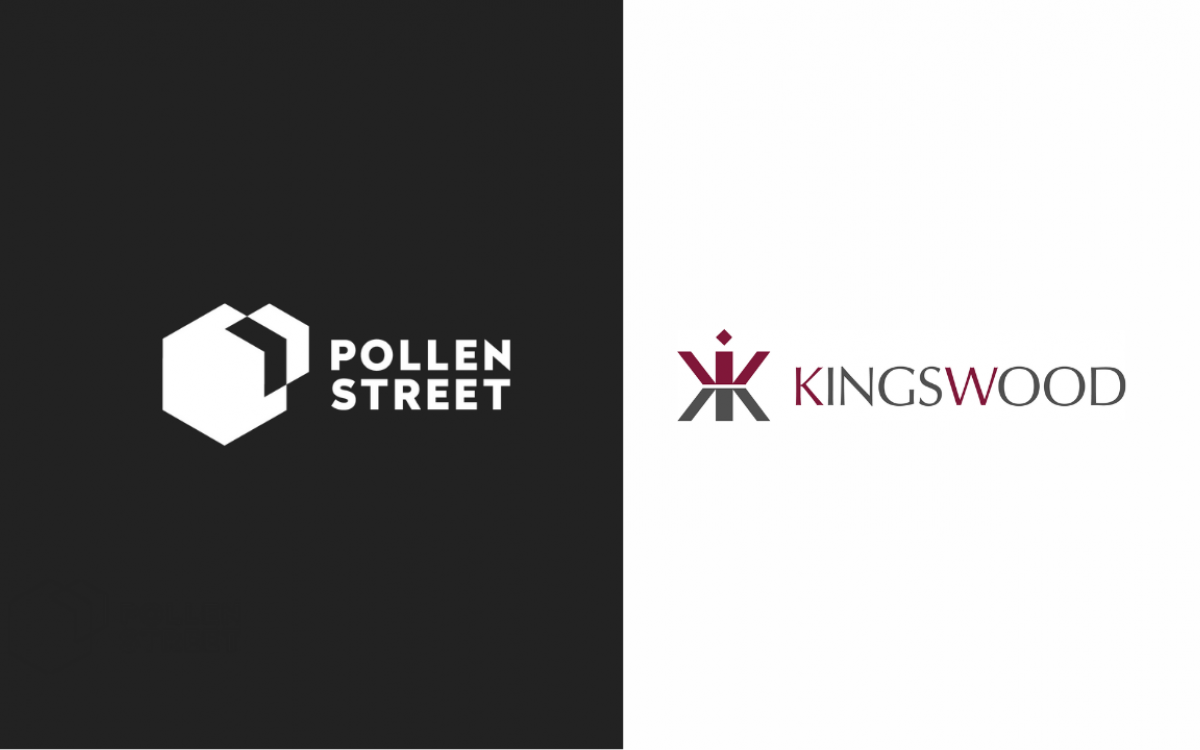 Kingswood Holdings Acquires Admiral Wealth Management Limited
Pollen Street Capital are pleased to announce Kingswood has agreed to acquire Admiral Wealth Management
Pollen Street Capital are pleased to announce Kingswood Holdings has agreed to acquire Admiral Wealth Management Limited ("Admiral") for a total consideration of £4.0m. The transaction is subject to regulatory approval.
The acquisition increases Kingswood's client facing advisory team to 66 people with total assets under advice/management now £6.2bn from over 8,500 active clients.
Admiral is a high quality IFA business based in North Lincolnshire, providing independent financial advice to individuals and corporates primarily across Lincolnshire and Yorkshire. The business employs seven people, including two experienced financial advisors overseeing £100m of assets under advice/management on behalf of approx. 600 clients. Post transaction, the business will be run by Mike Biggin, who will continue to drive the business forward under Kingswood's ownership and oversee the next stage of growth.
The acquisition represents Kingswood's seventh acquisition in its wealth and investment management consolidation strategy and the fifth to be funded by Pollen Street. Pollen Street initially invested in Kingswood in September 2019 funding the acquisition of UK wealth manager, WFI Financial. Since then, Kingswood has continued to develop both organically and through acquisition across its strategies in both the UK and US.
Kingswood continues to have a strong and high-quality pipeline of acquisition opportunities across both the UK and US with businesses attracted by Kingswood's dynamic approach, differentiated from a 'one size fits all' structure adopted by other consolidators.
A link to the RNS announcing the acquisition of Admiral can be found here.