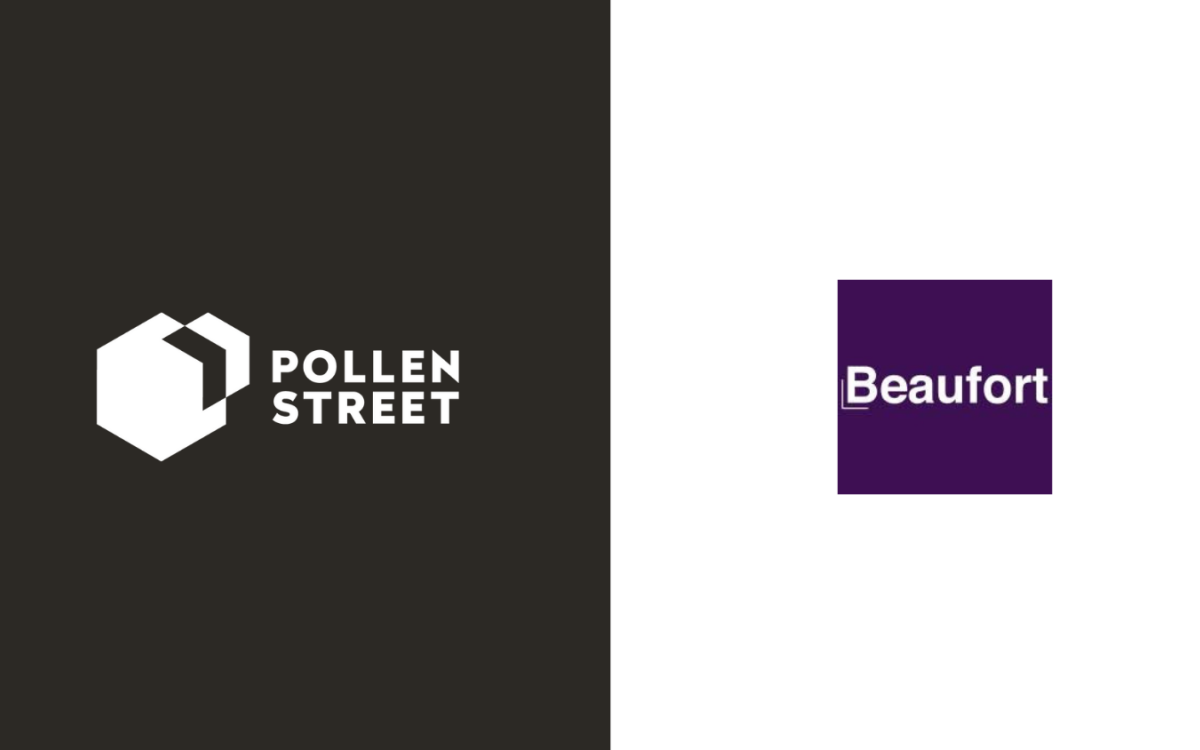 Beaufort Capital and Pollen Street Capital launch strategic Joint Venture
New venture will provide financing to high quality developers across the UK
Beaufort Capital and Pollen Street Capital have formed a strategic joint venture to improve access to finance for high quality real estate developers nationwide.
The new lending partnership is expected to fund senior and stretched senior loans to support the development of much needed homes across the UK, as well as student accommodation, care homes and other mixed-use assets.
Beaufort Capital is an award-winning specialist real estate lender with a long track record, having financed and developed more than 5,000,000 sqft of UK real estate over 50+ years. Pollen Street Capital, a private equity and credit focused manager, has invested over £1.3 billion in senior real estate funding during the past 4 years through its partnership model with specialist real estate lenders.
Paul Norman, Co-Founder and Partner at Beaufort Capital said "Since the inception of Beaufort Capital, we have focussed on providing finance to best in class developers across the UK.
Although we originally provided mainly mezzanine debt and preferred equity to our developer partners, it was always our intention to provide senior and stretched senior debt to better serve our clients' needs. This is a natural evolution of our business.
This partnership with Pollen Street further boosts Beaufort's ability to provide clients with funding solutions across the capital stack, ensuring we can provide whatever capital they require, swiftly and competitively.
We have been very impressed with the Pollen Street team, and their approach to lending chimes well with our own. We are looking forward to a long and successful partnership together."
Howard Garland, Partner at Pollen Street said: "At Pollen Street Capital we look to partner with expert lenders who have deep experience in the sector and so we are delighted to announce this new partnership with Beaufort Capital.
Pollen Street Capital's real estate strategy focusses on bridging and development funding, through our selective partnerships with real estate lending platforms, to a market that is increasingly underserved by mainstream banks. Our new partnership with Beaufort fits well with this strategy and our ambition to support the development of much needed new homes in the UK."
James Bevans, Investment Director at Pollen Street added: "We are excited to build this partnership with Beaufort. We have been impressed by Beaufort's professionalism, attention to detail, diligent approach which has a strong emphasis on ESG, as well as their network of high-quality borrower clients. Beaufort's values align with our purpose-driven approach to lending."