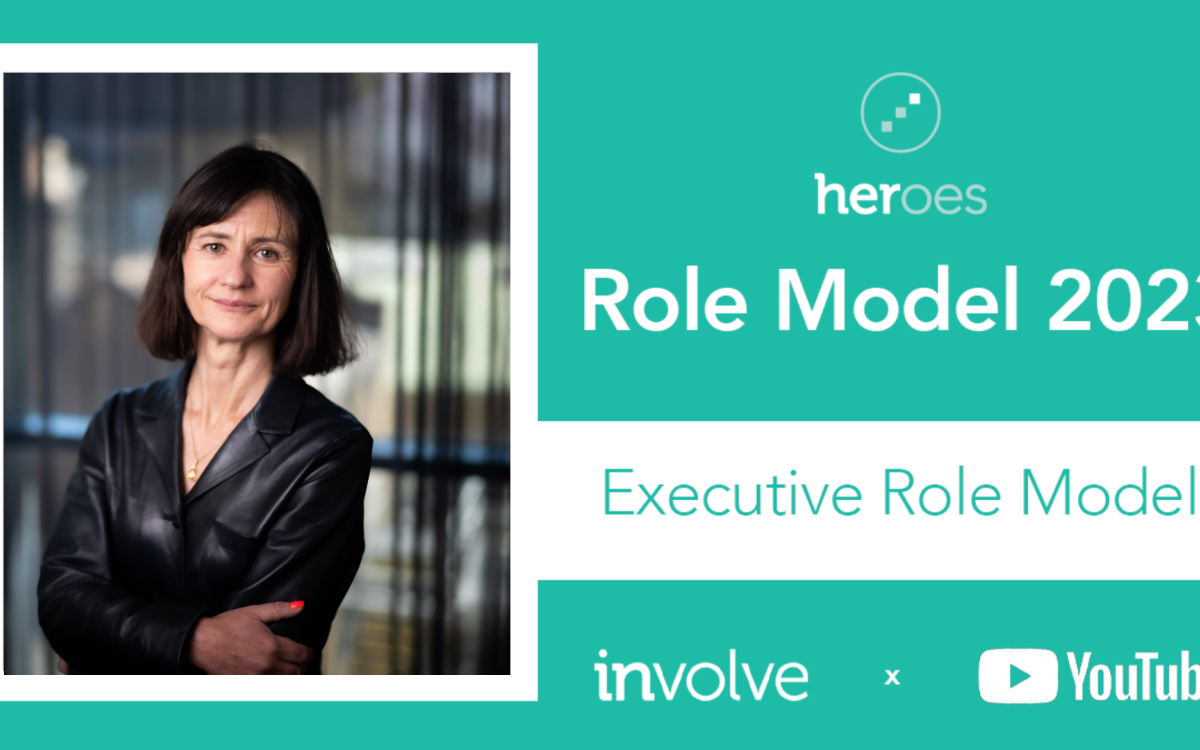 Pollen Street CEO Lindsey McMurray recognised in Heroes Role Model List
The list celebrates leaders dedicated to championing women in business
We are proud to share that Pollen Street CEO, Lindsey McMurray have been recognised in Involve's Heroes 100 Women Executives Role Model List. The list is one of a series of global lists to celebrate Role Models who are driving inclusion for women across business.

The annual lists commend leaders who working to drive equity and inclusion, and modelling leadership for the future.
Lindsey is a passionate advocate for diversity, equity and inclusion and opening up financial services for those who may not traditionally have access. This recognition reflects Pollen Street's ongoing commitment to championing DE&I across our firm and our portfolio companies.