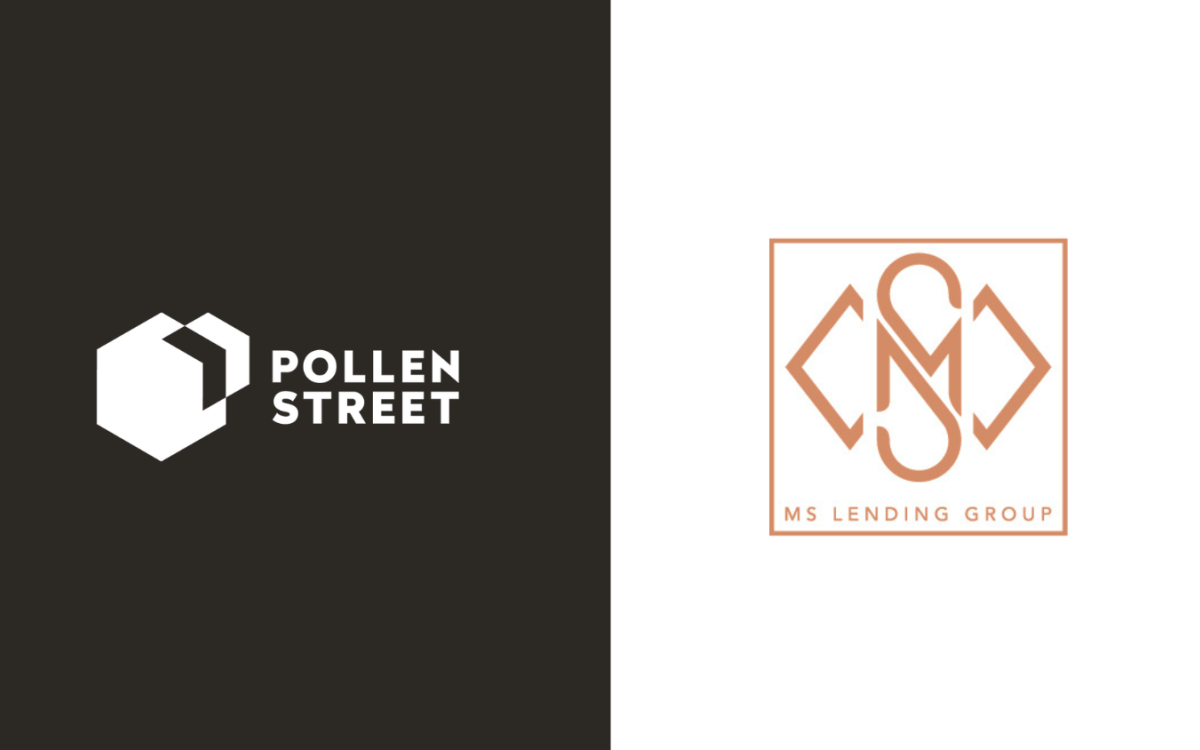 MS Lending Group announces £50m funding line from Pollen Street Capital
The new facility with MS Lending Group supports an experienced real estate team and growing business
MS Lending Group, a bridging lending firm, has secured an initial £50m senior-secured facility with Pollen Street Capital.
Pollen Street is a fast growing and purpose led alternative investment asset manager, investing in credit and private equity strategies focusing on the real estate, financial and business services sectors.
Michael Stratton, CEO and Founder of MS Lending Group, said: "This partnership with Pollen Street further boosts MS Lending Group's ability to provide finance and funding solutions across the market. The injection of funds means we can remain agile in the market - not only with speed and ease for our customers, but also the hands on, hassle free service which is what we're known for.
"With uncertainty around interest rates increasing, this is a huge statement from us as a lender to show our customers and brokers they can rely on us, knowing the security of our funding partners and that we have a fixed facility in place."
 "Pollen Street quickly understood and acknowledged our unique offering in the market place and tailored the funding line around our specific needs. They work with us as a strategic partner, and not just a provider of capital. They did not seek to put barriers into place which would alter how we already do things, and why our customers come back time after time.
"It has been refreshing to work with like-minded individuals at Pollen Street who understand and support our business ambitions and growth plans, plus it's a huge credit to the MS team that we're at this stage after only 18 months of trading. We are really looking forward to a long and successful partnership with Pollen Street."
MS Lending Group have financed over £55m since it began trading in January 2021, with over half of that amount lent in the first half of 2022.
Ben Jackson, Investment Manager at Pollen Street Capital, commented: "Pollen Street Capital is delighted to have supported MS Lending Group in such a pivotal milestone for the business. Our real estate strategy is built on selective partnerships with real estate lending platforms.
"This new facility with MS Lending Group fits well with our strategy and supports an experienced real estate team and growing business. We are thrilled to be working with Michael Stratton and Robert Goodall who bring over 40 years' experience in the industry to MS Lending Group."