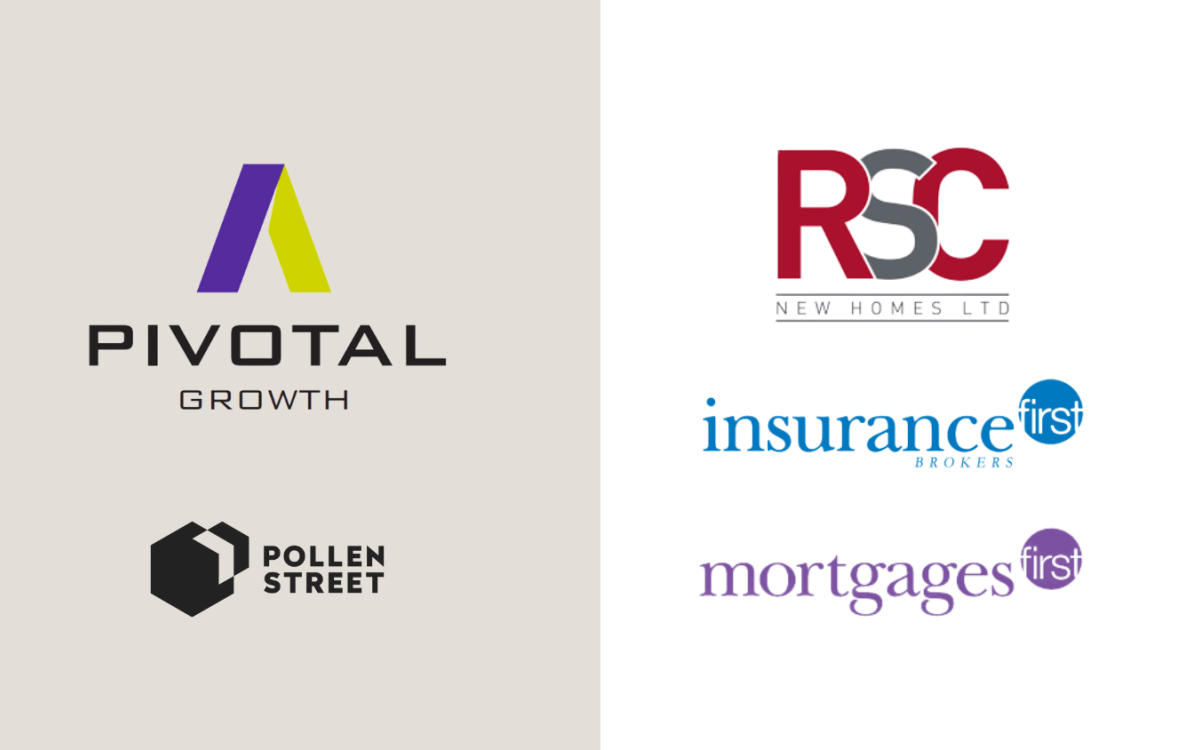 Pivotal Growth acquires RSC New Homes Limited and Group First
The acquisitions expand the group's capability and coverage in the specialist new-build space
We are pleased to announce that Pivotal Growth has acquired RSC New Homes Limited ("RSC") and Group First Limited, the holding company for Mortgages First and Insurance First ("Group First") from LSL Property Services Plc ("LSL"). Both RSC and Group First are specialist new-build mortgage and insurance brokers, headquartered in Cheshire and Colchester respectively.
Pivotal Growth was established in 2021 as a joint venture between LSL Property Services Plc and Pollen Street Capital, to buy and build a leading national mortgage advisor powered by market-leading technology, first-class regulatory compliance and exemplary customer service. 
Today's acquisitions complement the acquisition of Northampton-based new-build specialist Grange Mortgage and Protection Services ("Grange") in 2022, expanding the group's capability and coverage in the specialist new-build space.
Simon Embley, Group Chief Executive of Pivotal Growth, commented:
"I am delighted to welcome RSC and Group First into the Pivotal Growth group who, through investment in their people, systems and technology, we plan to organically grow to further cement our position as a leading player in the new homes market, where we will continue to explore opportunities in the future."
Alison Winterburn, Managing Director of RSC commented:
"This is a great opportunity to work with Simon and his team at Pivotal Growth which will bring us new distribution opportunities and access to technology in order to grow the business."
Ian Bush, Managing Director at Group First, commented:
"We are very excited at the prospect of becoming part of the Pivotal Growth group which will help us build on our relationships with new build developers."
Pivotal Growth continues to build its position in the UK mortgage and protection market, with the acquisitions of RSC and Group First driving momentum into 2023 following the acquisitions of Grange, The Loan Partnership and The Buy To Let Broker in 2022.