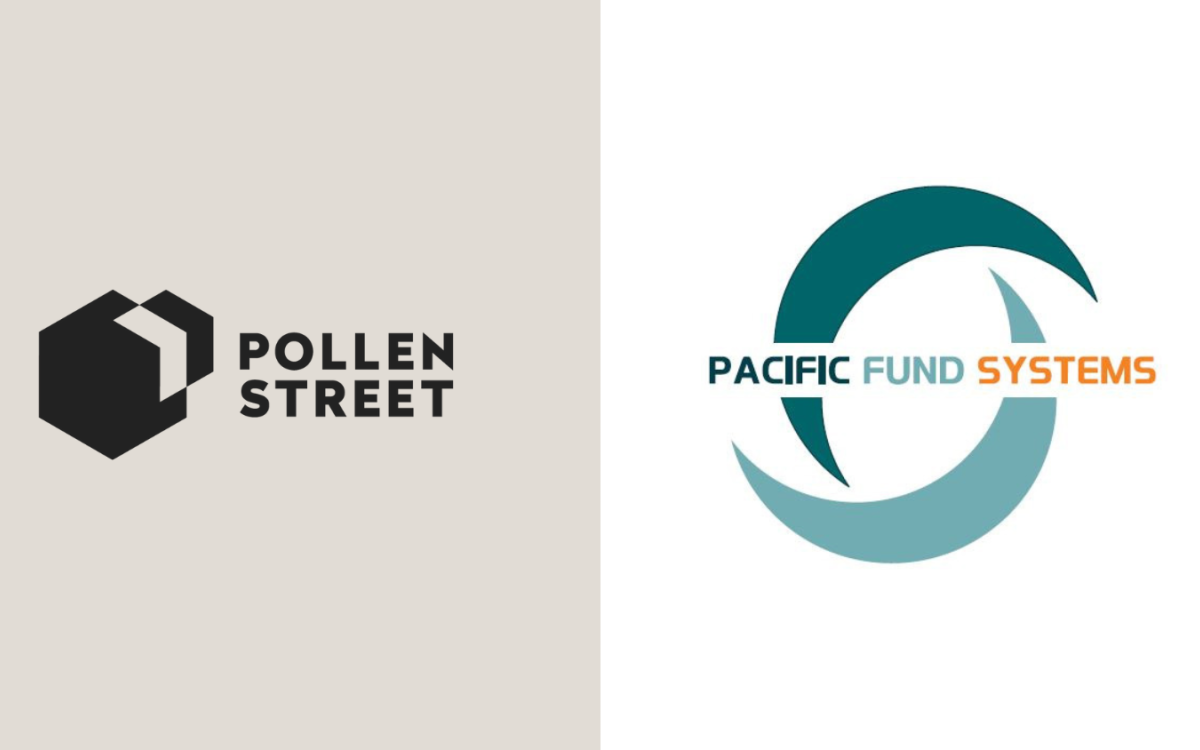 Pollen Street announces disposal of Pacific Fund Systems to Apex Group
The transaction represents the first exit in Pollen Street flagship Fund IV
We are pleased to announce that Pollen Street has agreed the sale of Pacific Fund Systems ("PFS") to Apex Group, a global financial services provider. Pollen Street first invested in PFS in December 2020 and this is the first exit for PSC IV.
PFS offers specialist fund accounting and administration for alternative and traditional funds around the world. PFS supports clients through its core PFS-PAXUS product, a global technology solution that enables clients to automate all fund administration components on a single platform. PFS-PAXUS improves administrative efficiencies, implements essential controls, manages operational risk and ultimately empowers service partners to exceed the expectations of their clients.
Under Pollen Street's ownership, PFS has seen profit increase rapidly, led by new customer wins driving strong revenue growth.
James Scott, Partner at Pollen Street , commented: "Since investing in the business just over two years ago, PFS has gone from strength to strength, recording strong organic growth, recurring revenue and margins. This is a great outcome for PFS and the transaction represents the first exit in our flagship Fund IV. Pollen Street is looking forward to continuing its support of Paul and his excellent management team as well as working alongside Apex for the next phase of PFS's growth."