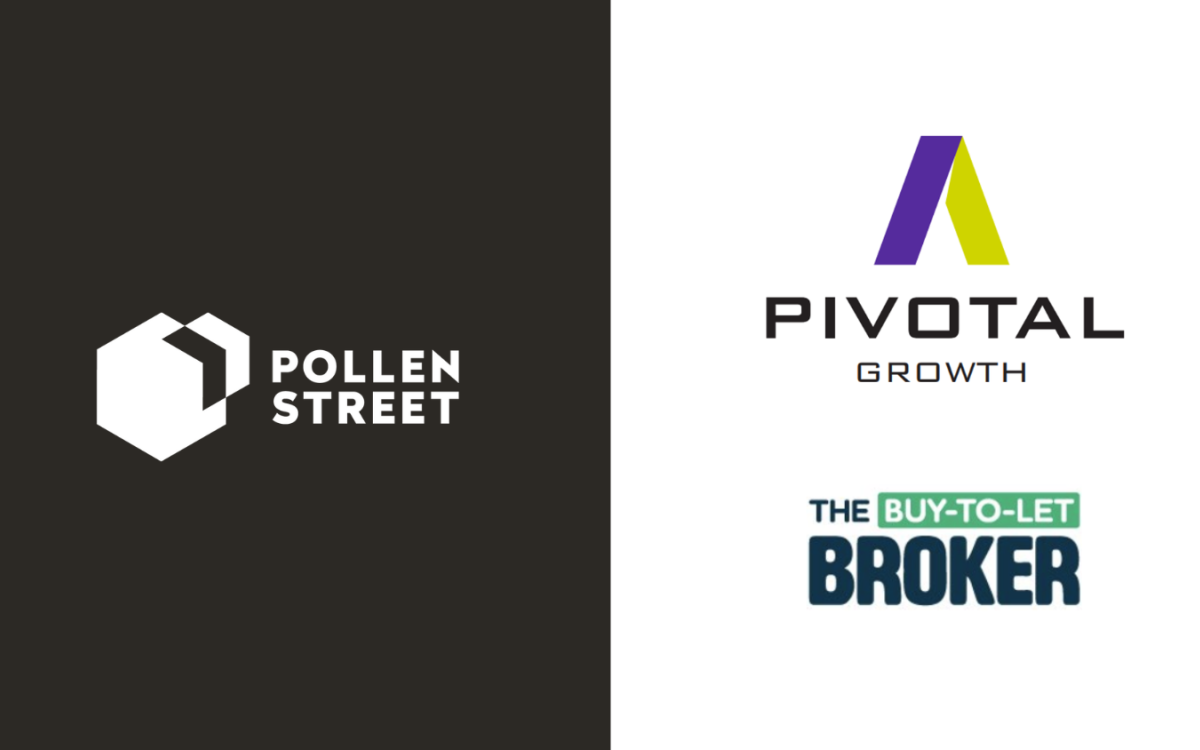 Pivotal Growth Acquires The Buy to Let Broker
The Buy to Let Broker is one of the largest specialist buy to let mortgage brokers in the UK
We are pleased to announce that Pivotal Growth Limited (Pivotal Growth) has acquired The Buy to Let Broker Limited ("The Buy to Let Broker").
The Buy to Let Broker is one of the largest specialist buy to let mortgage brokers in the UK, focused on addressing the financing needs of landlords, ranging from those with single properties to professional landlords with a portfolio of dwellings.
The business is based in Southport and was founded in 2013 by Matt Hardman & Matthew Rowne, who saw an opportunity to create a business which provides a first-class service to landlords in an increasingly complex buy to let market.
Pivotal Growth's acquisition of The Buy to Let Broker further expands the group's capability into the specialist Buy to Let market. The group is in active discussions with a number of further opportunities which will build on the momentum of the group's buy and build strategy, expanding its product set and geographical reach.
Simon Embley, Chief Executive Officer of Pivotal Growth commented:
"I am delighted to welcome The Buy to Let Broker into the Pivotal Growth group. This acquisition will provide us with specialist expertise in the buy to let market, further building on our existing specialist broking capabilities. Matthew and Matt have built a fantastic business with an excellent reputation, and I am excited to be working with them and their team to continue to deliver first class solutions to landlords."
Matt Hardman, Director of The Buy to Let Broker commented:
"We are without doubt, extremely proud and privileged to be a part of the Pivotal Growth stable.  Working alongside like-minded people, who share the same passion, integrity and drive as ourselves has long been our modus operandi and we can honestly say that we have found a united partner to continue to drive the right advice and solutions to landlords UK wide, whilst continuing to scale the business and retaining those core values.
Collaboration has always been at the heart of everything we do - and we very much look forward to working with Simon and the team at Pivotal."
Ian Gascoigne, Partner at Pollen Street Capital, added:
"The Buy to Let Broker brings a wealth of specialist expertise to Pivotal Growth. Matthew and Matt are passionate about providing first-class service and we are thrilled to see them join Pivotal as the business continues to expand across the UK."