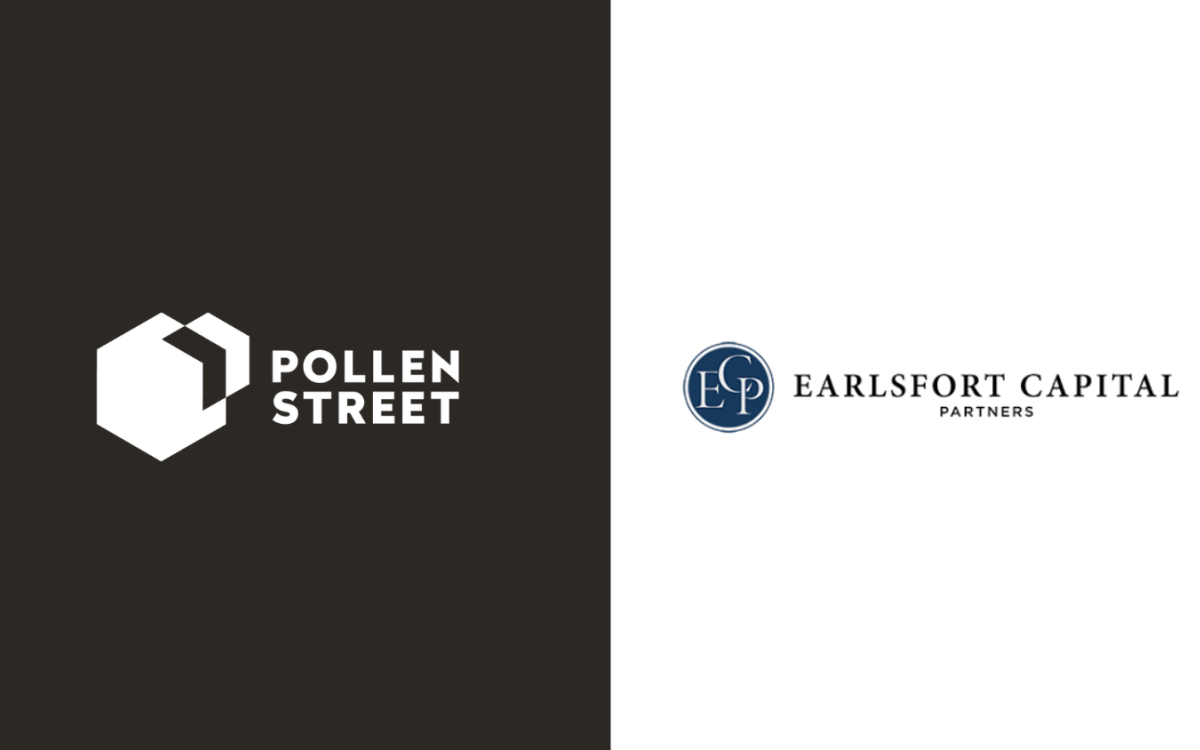 Pollen Street Capital and Earlsfort launch new Irish development lending product
Earlsfort Development Finance will provide construction finance for residential development projects in Ireland
We are pleased to announce a new funding agreement with Earlsfort Capital Partners (Earlsfort). Earlsfort Development Finance will provide construction finance for residential development projects in Ireland in the €7,500,000 - €20,000,000 range, co-funded by Pollen Street Capital and Earlsfort.
As part of the launch, we are also pleased to announce the closing of the first two transactions with total commitments of €25,000,000 - to provide construction financing for a €15,000,000 apartment development in Limerick city and also for a €10,000,000 starter home housing development scheme in Enfield, Co. Meath.  Both transactions are with established developers who have a track record in delivering housing units in their respective markets.
The main focus will be on delivering mass market affordable residential projects in locations with proven demand – both in the private and social housing markets. 
James Bevans, Investment Director at Pollen Street Capital commented: "The opportunity in the Irish development market is significant, driven by an imbalance of demand and supply. We are pleased to partner with Earlsfort to provide support and funding to developers in Ireland and assist with the delivery of much need affordable and high quality housing. Irish housing regulation requires that all new homes built from 2021 onwards meet strict EU standards of energy efficiency and be Near Net Zero buildings, this aligns with our overarching commitment to investments that drive positive impact. In this case, supporting the delivery of much needed affordable and high quality housing that nonetheless is environmentally responsible"