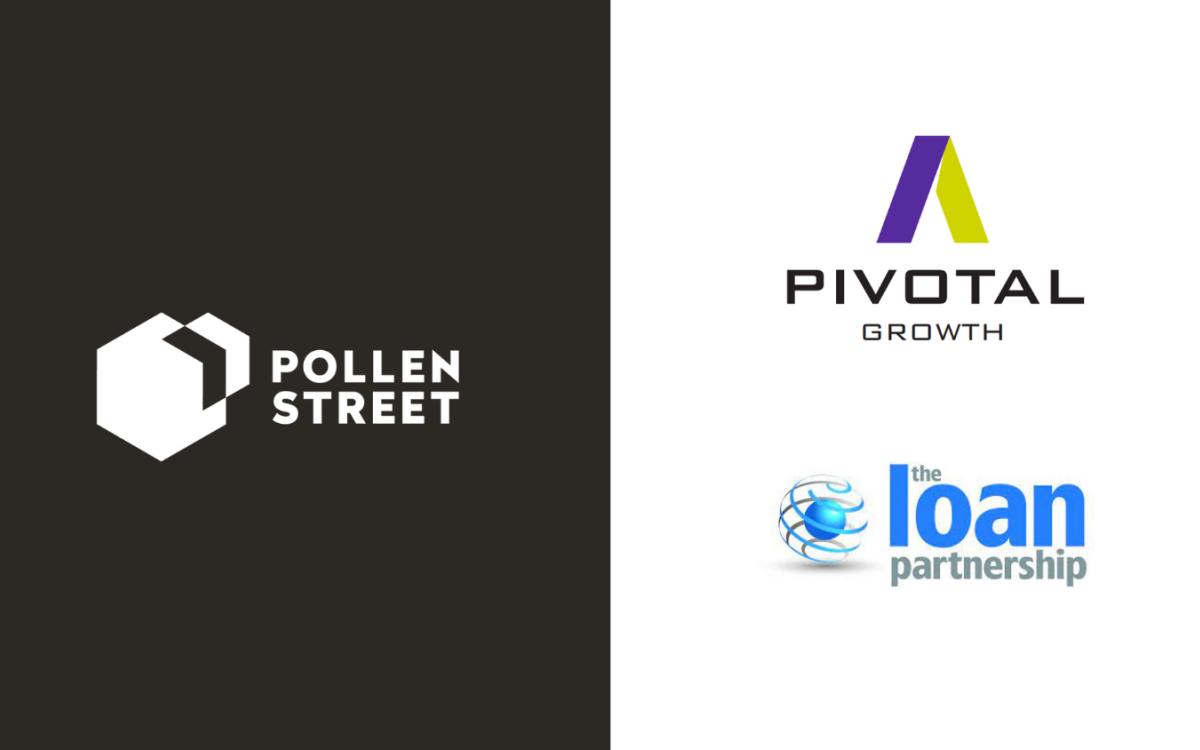 Pivotal Growth agrees to acquire The Loan Partnership
TLP is a specialist second charge mortgage and bridging finance broker based in Hemel Hempstead
We are pleased to announce that Pivotal Growth has agreed to acquire The Loan Partnership Limited ("TLP"). TLP is a specialist second charge mortgage and bridging finance broker based in Hemel Hempstead, and has been providing specialist mortgage advice to clients since 2013.
Pivotal Growth's acquisition of TLP further expands the group's capability into the specialist second charge broking and bridging finance markets, with the group currently in active discussions with a number of other opportunities which will continue to build on the group's product set and geographic presence.
Pivotal Growth was established in 2021 as a joint venture between LSL Property Services Plc and Pollen Street Capital, to buy and build a leading national mortgage advisor powered by market-leading technology, first-class regulatory compliance and exemplary customer service.
Completion of Pivotal Growth's acquisition of TLP is subject to customary regulatory approvals.
Simon Embley, Chief Executive Officer of Pivotal Growth commented:
"I am delighted to welcome The Loan Partnership into the Pivotal Growth group. This acquisition will complement our existing businesses and help us build out our specialist broking capability, giving us a presence in the fast-growing second charge mortgage and bridging finance markets. We believe these segments will play an important role in supporting customers looking for access to alternative mortgage financing solutions. We are excited to be working with John, Andy, their management team and people, who are renowned for providing fantastic service, and excellent customer outcomes."
John Webb, Director of The Loan Partnership commented:
"Pivotal Growth is the perfect partner for The Loan Partnership, and I am looking forward to working with the Pivotal Growth team to continue grow the business. Pivotal Growth will give The Loan Partnership access to a wider customer base due to their expansive distribution reach, along with access to capital and technology that is becoming increasingly important to provide our clients with the best possible service and address the needs of all stakeholders we support in the second charge and bridging sectors. We look to the future now with even more confidence as part of the Pivotal family."
Ian Gascoigne, Partner at Pollen Street Capital, added:
"We are pleased to welcome The Loan Partnership to Pivotal Growth. Andy and John have built a great business specialising in the second charge and bridging finance markets, which represents a strong fit with Pivotal Growth's strategy. We're thrilled to see Pivotal's continued momentum this year, with a strong pipeline of acquisitions including several in due diligence."