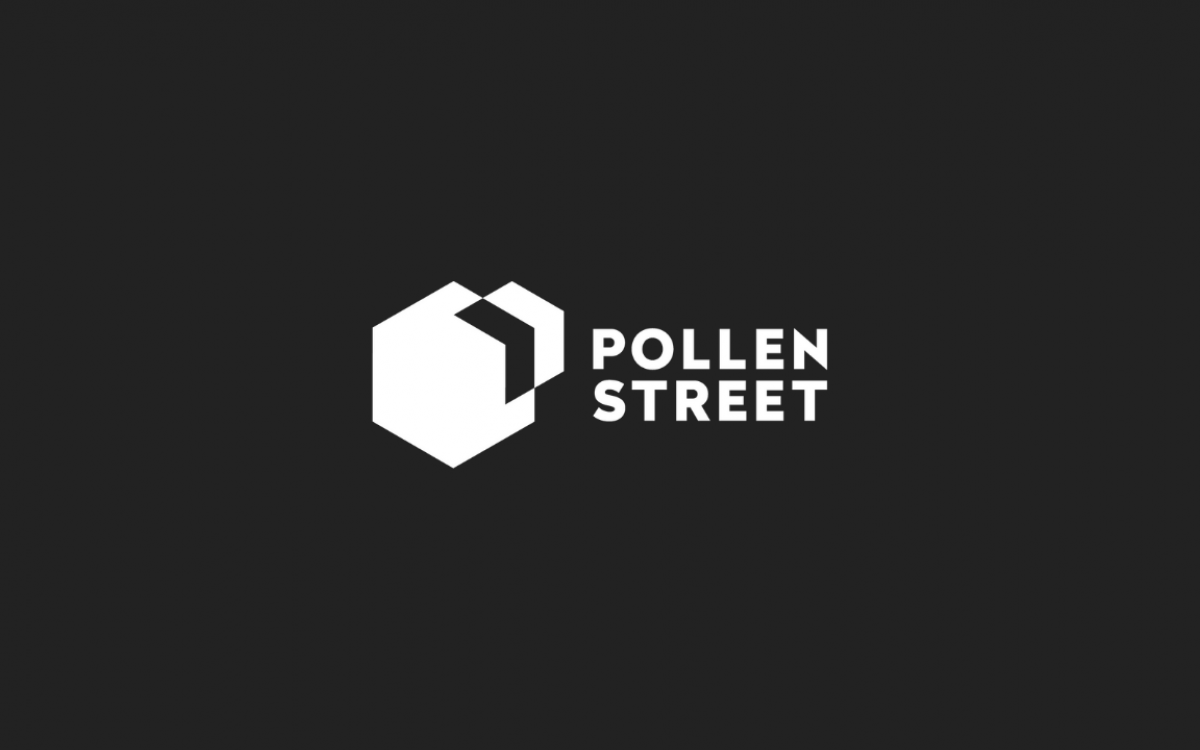 Pollen Street Capital announces 11 promotions
Pollen Street Capital is pleased to announce a number of promotions
Pollen Street Capital is pleased to announce a number of senior promotions, including two new Partners, and two new Investment Directors.
Lindsey McMurray, Managing Partner, said: "I am delighted to announce a number of promotions across the firm, spanning our investment, IR, and finance teams. These promotions recognise stellar work throughout the year and outstanding results from these individuals. Please join me in congratulating them on their well-deserved promotions."
Pollen Street Capital promotes to Partner:
David Dawson: David joined as Senior Associate in the Private Equity team in December 2014. Since then he has worked on deals including Capitalflow, BIK Brokers, Foreign Currency Direct and Oplo both at origination and throughout their journey in the Pollen Street Capital portfolio. 
Michael Katramados: Michael joined the team as Head of Structured lending in July 2017. Since then he has been pivotal in the growth of the credit strategy completing more than 15 deals across the non-bank lending sector.
The firm also promotes the following people:
Jonathan Guest - Investment Director
Duncan Gerard - Investment Director
Janine Phillips - Investor Relations Director
Marvin Thiel - Investment Manager
Mick Stone - Investment Manager
Anna Chittick - Senior Associate
Paul Varty - Senior Associate
Charlotte Stapleton - Senior Accountant
Geoff Johnson - Senior Operations Associate