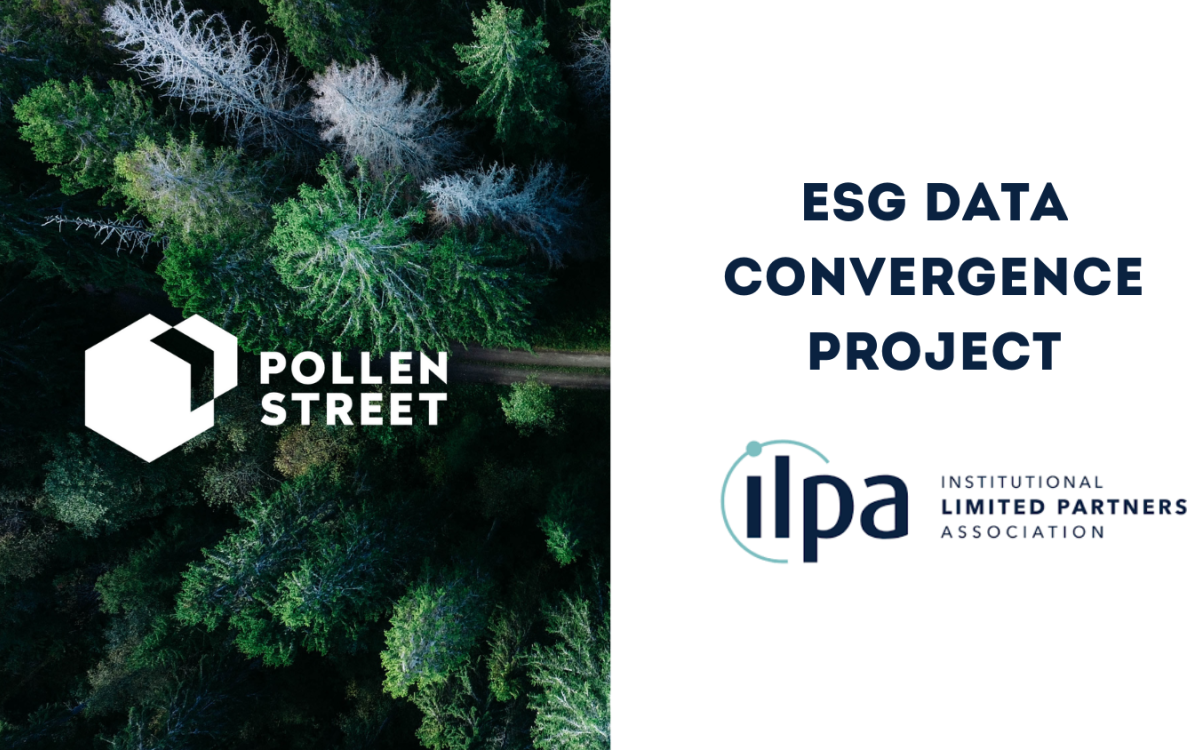 Pollen Street Capital joins over 100 LPs and GPs in Private Equity Industry's First-Ever ESG Data Convergence Project
Global LPs and GPs representing $8.7 trillion USD in AUM and more than 1,400 private companies commit to collaborative ESG reporting system in its inaugural year
Pollen Street Capital is excited to announce that we have signed up to the ESG Data Convergence Project which seeks to standardise ESG metrics and comparative reporting for the private market industry.
Since its launch in September 2021, the ESG Data Convergence Project, has announced a milestone commitment of over 100 leading general partners (GPs) and limited partners (LPs) from across the globe to its partnership. The collaboration now represents $8.7 trillion USD in AUM and over 1,400 underlying portfolio companies.
Private equity industry stakeholders are encouraged to join this partnership of over 100 members to gather better, more informed ESG data, and in turn collectively drive greater progress on critical ESG issues. To learn more about this initiative and how to get involved, click here.