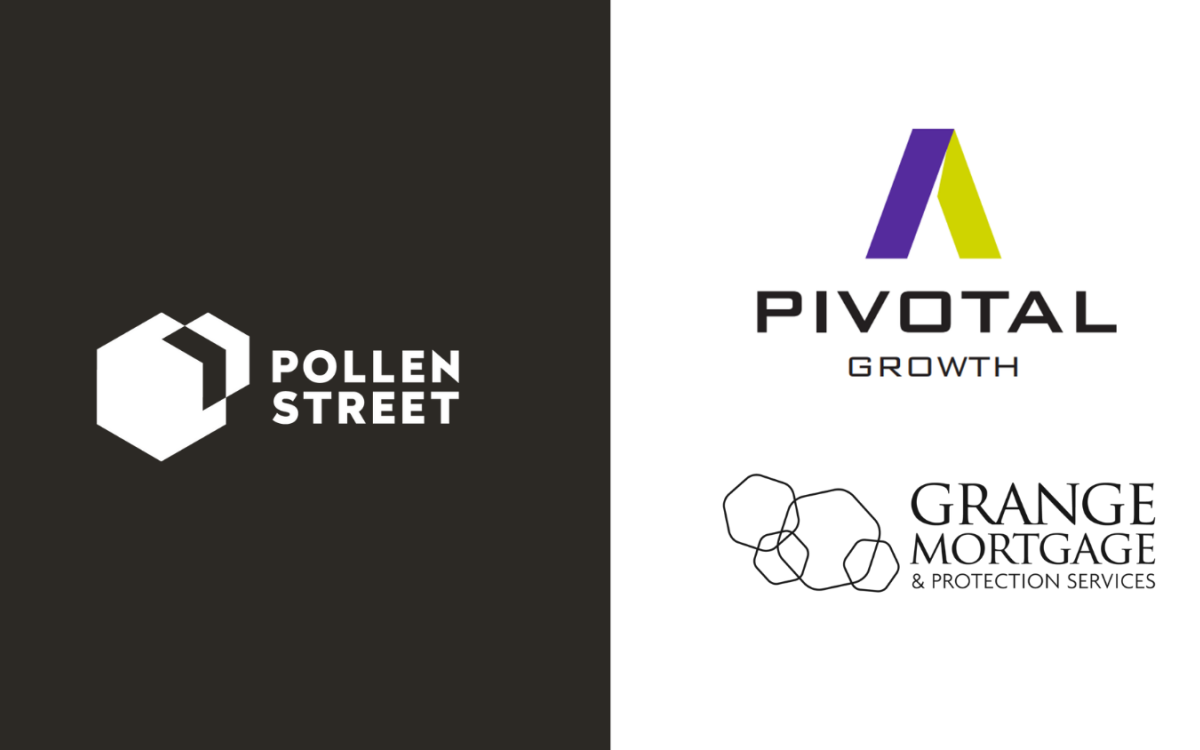 Pivotal Growth acquires Grange Mortgage and Protection Services
Pivotal Growth acquires specialist new build mortgage and insurance brokerage
We are pleased to announce that Pivotal Growth has acquired Grange Mortgage and Protection Services Limited ("Grange"). Grange is a specialist new build mortgage and insurance brokerage based in Northampton, and has been providing advice to clients purchasing new build properties across the UK for over 15 years.
Pivotal Growth was established in 2021 as a joint venture between LSL Property Services Plc and Pollen Street Capital, to buy and build a leading national mortgage advisor powered by market leading technology, first-class regulatory compliance and exemplary customer service. 
The acquisition of Grange follows Pivotal Growth's announcement of its first acquisition in December 2021, and the group is currently in discussions on a number of other potential opportunities, with several in due diligence and expected to complete in the near future.
Simon Embley, Group Chief Executive of Pivotal Growth, commented:
"I am pleased to confirm that Pivotal Growth has successfully concluded the acquisition of Grange Mortgage and Protection Services. We see the new build sector playing an important role in our growth plans and we are particularly excited to be able to work with Dan and his team to develop the business further."
Daniel Mumford, Managing Director of Grange, said:
"Pivotal Growth is an ideal partner for Grange, and I am looking forward to working with the Pivotal Growth team to continue grow the business. We see this investment by Pivotal Growth as an important step for Grange, which will give us access to capital and technology that is becoming increasingly important to address the needs of all stakeholders we support in the dynamic new build and re-sale sectors."
Ian Gascoigne, Partner at Pollen Street Capital, added:
"We are pleased to welcome Grange Mortgage and Protection Services to Pivotal Growth. Dan has built a great business specialising in new build mortgage and insurance brokerage which represents a strong fit with Pivotal Growth's strategy. We're thrilled to see Pivotal's growth this year, with a strong pipeline of acquisitions including several in due diligence expected to complete in the coming months."