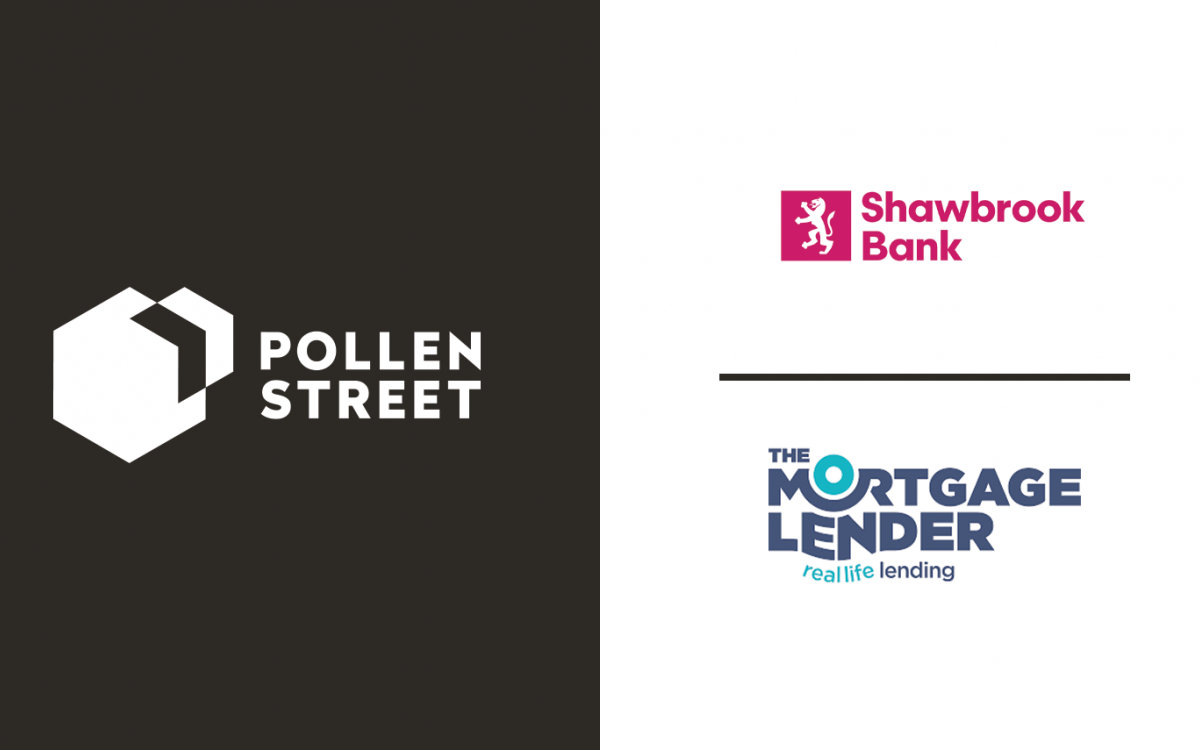 SHAWBROOK AGREES TO ACQUIRE SPECIALIST MORTGAGE BUSINESS, THE MORTGAGE LENDER
Pollen Street Capital are pleased to announce Shawbrook has agreed to acquire The Mortgage Lender (TML).
TML is a leading provider of specialist mortgages across the buy-to-let and residential market and has been a key existing partner of Shawbrook for three years.  TML's strong market position, recognised brand and existing network means it secures significant and differentiated flow of high quality property backed mortgages. 
The acquisition strengthens Shawbrook's presence in these core residential and buy-to-let markets, and provides the Bank with substantial growth opportunities through an extended product range and increased distribution network. The enlarged Group will focus on the creation of a best in class offering for customers, underpinned by Shawbrook's retail franchise and substantial technology programme.
Find out more here