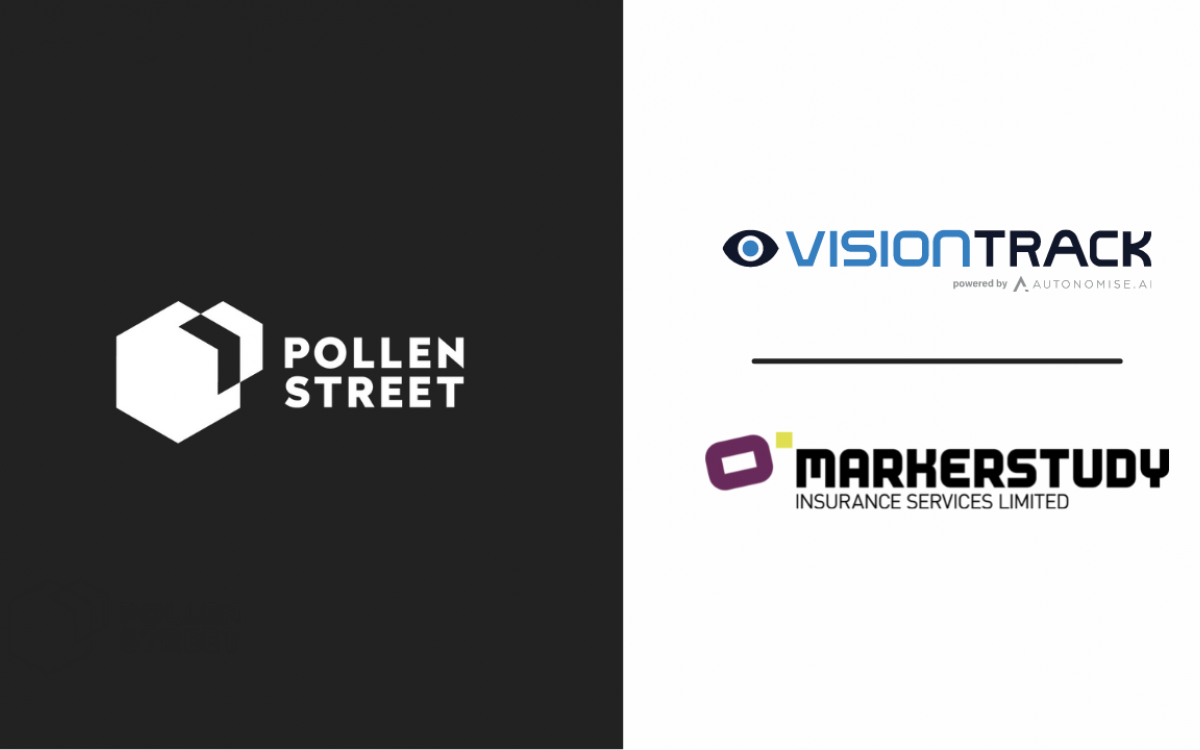 VisionTrack Continues Rapid Growth with US Expansion
VisionTrack, part of Markerstudy Group of Companies, announces US launch
VisionTrack, the leading provider of cloud-based video telematics and part of Markerstudy Group of Companies, has expanded its international footprint with the launch of a new US business. The company aims to capitalise on growing demand in North America for advanced AI video telematics solutions by replicating the success it has achieved in the UK, Ireland and mainland Europe. VisionTrack Inc will be based in California, serving fleet operators and partners across the US.
"This is an exciting next step for us following record levels of growth in the UK during the first half of the year," explains Simon Marsh, CEO of VisionTrack.  "Our hardware agnostic approach – meaning we are not tied to any one device manufacturer – makes us unique within the video telematics space and well placed to rapidly expand our North American presence. We are also committed to driving innovation by focusing on industry-leading data science, artificial intelligence (AI) and computer vision developments."
VisionTrack Inc will take advantage of existing technology partnerships, with a significant number of global telematics services providers already integrated with VisionTrack's multi award-winning IoT platform, Autonomise.ai. The company will also target a number of strategic acquisitions within North America to accelerate growth and enhance its regional infrastructure.
"We are actively seeking US opportunities that are the right fit for the business and support our growth strategy. Our parent company Markerstudy has recently received a £200 million investment, so we have a war chest available to fund future acquisitions. Global turnover is forecasted to increase by more than 100% in 2021 and we believe VisionTrack Inc will make a significant, positive contribution to our financial performance," concludes Marsh.