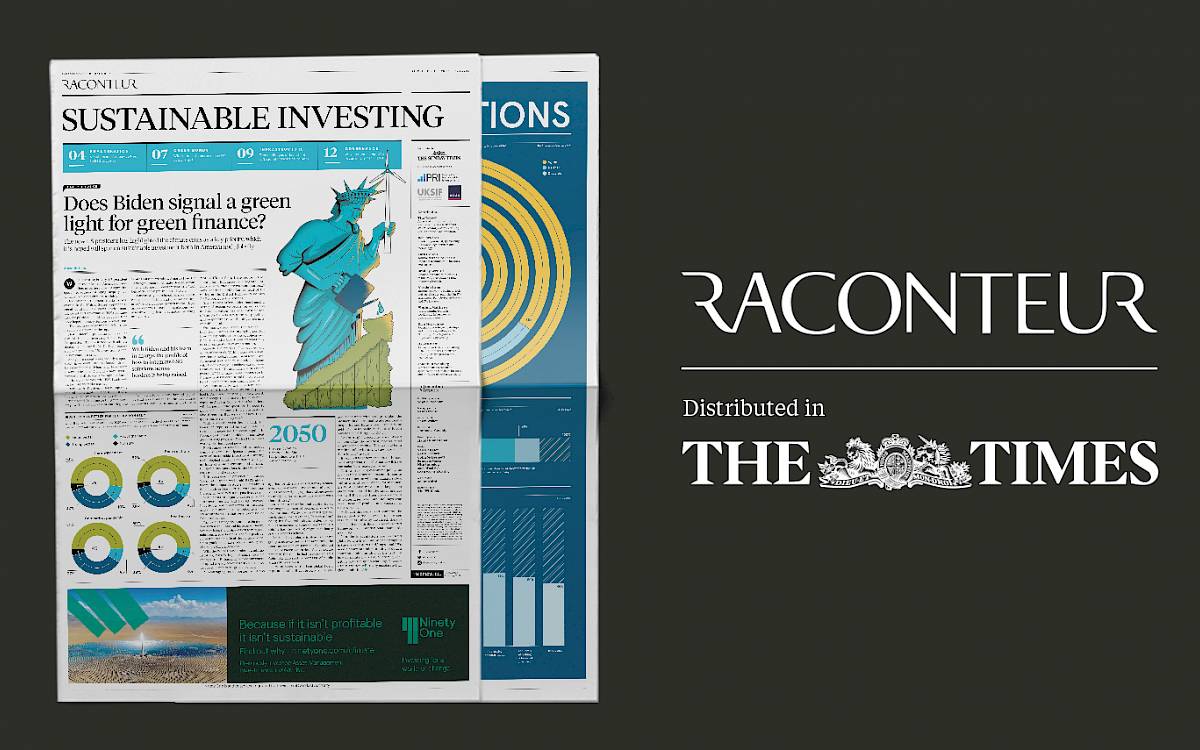 ESG at the heart of Pollen Street Capital's strategy
Pollen Street Capital features in Raconteur Sustainable Investing Report
At Pollen Street Capital, we want to encourage our industry to think differently, to think about the positive impact our investment and support to businesses can have on the Financial Services industry and society as a whole.
That's why we're thrilled to be part of the latest Raconteur special report on sustainable investing. In an interview our Managing Partner, Lindsey McMurray talks about ESG being at the heart of our investment strategy, embedding Caring as a value and some examples of impact we are seeing across our Private Equity portfolio and Credit strategies.
In the piece we showcase examples of positive impact:
Capital Flow, Shawbrook, Tandem Bank and our credit strategy provide solutions that help ordinary people and businesses reduce energy costs and environmental impact.
Our portfolio businesses Shawbrook and Capital Flow are driving regional growth, supporting small and medium-sized enterprises and community development.
Lindsey McMurray comments: "If you can help ordinary people make their property greener by helping them fund energy-efficient boilers and renewable energy sources, in terms of ESG and sustainability generally, that's when we'll start seeing real, meaningful change."
Our flagship Ten Years' Time programme is also featured, illustrating our commitment to making a meaningful difference in the world.
"While you can donate to ESG-related causes, the real operational leverage comes from using the core skills that as asset managers we use on a daily basis to turbo-charge other initiatives in the ESG arena," says McMurray.
The full Raconteur Sustainable Investing report published in The Sunday Times on 14 February explores how machine learning is helping investors pick ESG stocks, examines the viability of tying executive pay to green achievements and asks whether a National Infrastructure Bank could ever be possible. Read the full report here.
Find out more about responsible investing and ESG with impact at Pollen Street Capital.