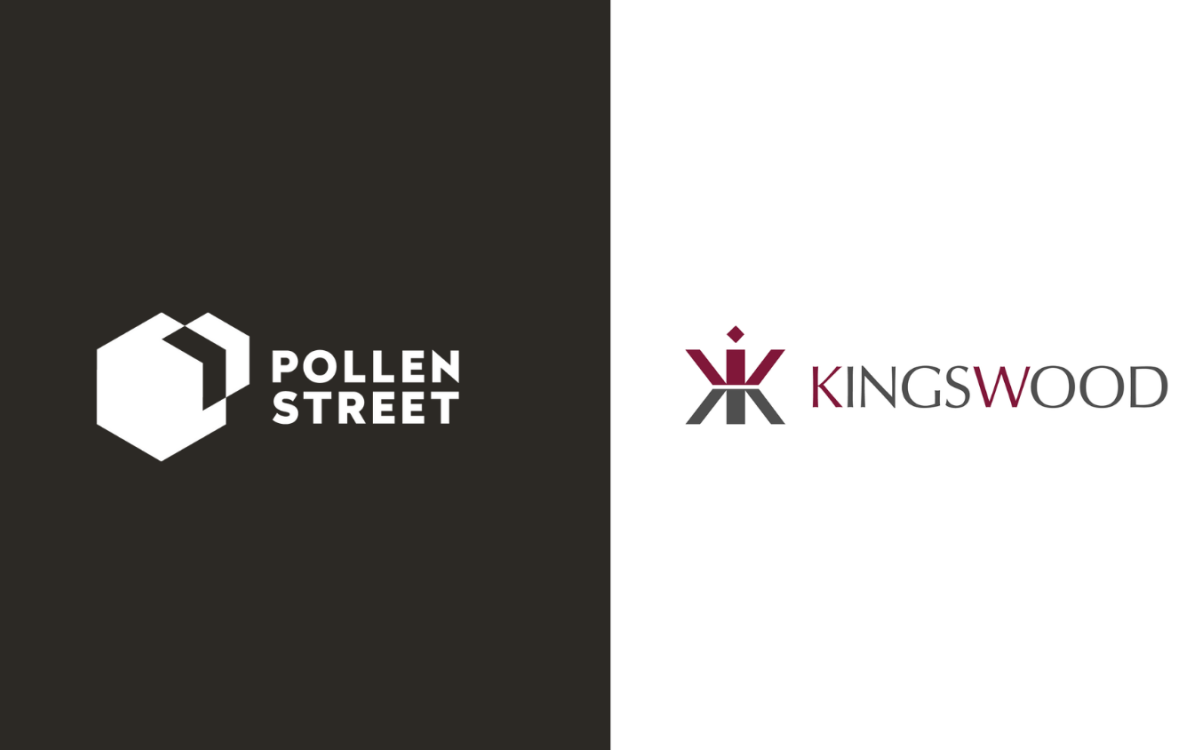 Kingswood announces a further four strategic acquisitions bringing the total to seven in the last four months
The latest acquisitions further build out Kingswood's geographical profile and expand its offering
We are pleased to announce that Kingswood has agreed terms to acquire four bolt-on acquisitions, Joseph R Lamb Independent Financial Advisers Ltd, Allotts Financial Services Limited (AFS), AIM Wealth Holdings Limited (AIM) and DJ Cooke Limited for a combined purchase price of £22.9m.
Established in 1970, Joseph R Lamb is a long established advisory business based in Rayleigh, Essex. Joseph Lamb provides financial advice to over 1,930 active clients and currently employs 5 advisers, with 7 support staff covering clients primarily in Essex with c.£400m AuA. 
AFS is a high quality, financial advisory and chartered accountancy firm based in Rotherham and serves clients covering primarily South Yorkshire. Set up in 1998, AFS provides independent financial advice to over 400 active clients and currently employs 3 advisers, with 5 support staff and c.£140m AuA. 
AIM Independent is a well run financial advisory business with an impressive track record and high quality client base. AIM provides financial advice to over 350 clients and has 7 advisers and 6 support colleagues looking after clients mainly based in Hampshire. The business will add nearly £200m in AuM to the Group and expand Kingswood's presence in the South East of England.
DJ Cooke Limited is a well respected and established independent financial advice firm specialising in retirement and investment planning.  David Cooke, CEO, is the sole adviser looking after c.340 client households with around £70m AuA.
Collectively, these acquisitions further build out Kingswood's geographical profile and expand its offering through increasing client facing advisory team to 94 people and total assets under administration to £9.1bn from over 19,500 active UK clients.