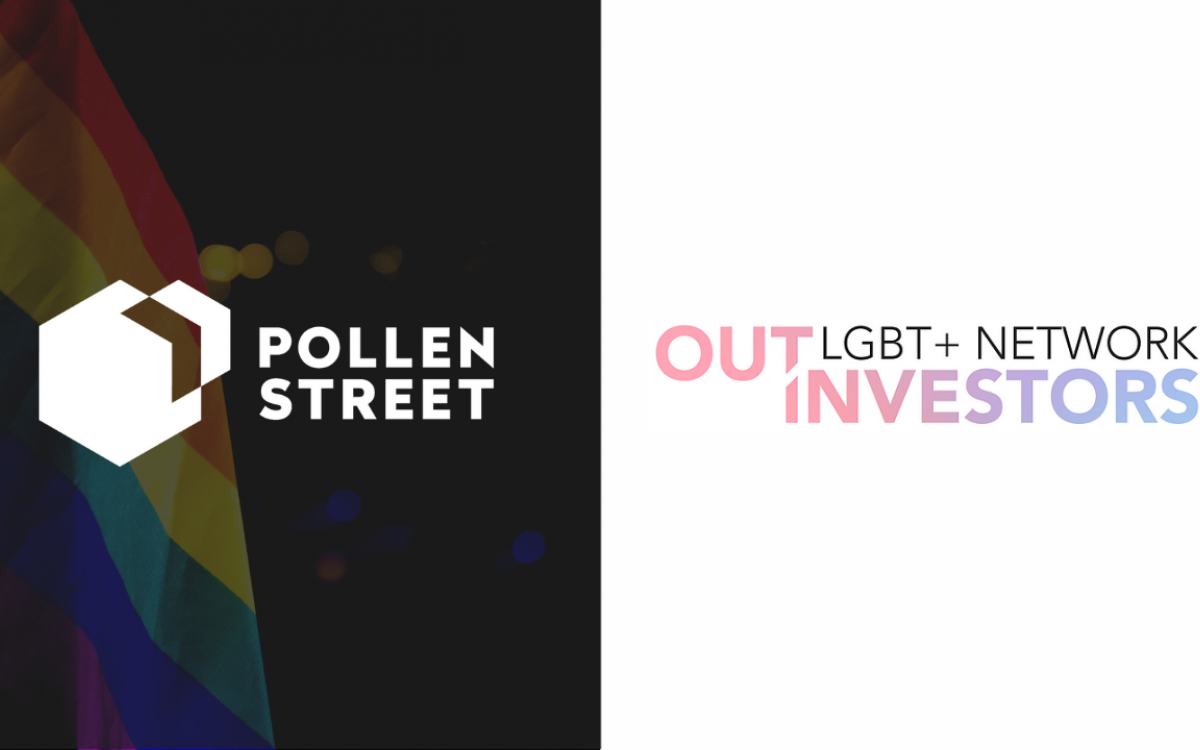 Pollen Street Capital joins global LGBT+ professional network Out Investors
Pollen Street Capital has joined as a member firm of Out Investors, a global network for LGBT+ investment professionals
We are proud to announce Pollen Street Capital has joined as a member firm of Out Investors, a global network for LGBT+ investment professionals. Out Investors was founded with the mission to make the direct investing industry more welcoming for LGBT+ individuals.
Our membership represents part of our continued commitment to promote diversity and inclusion in our business and the wider industry.
Lindsey McMurray, Managing Partner at Pollen Street Capital commented: "We are proud to be part of the Out Investors network and to publicly underline our commitment to diversity and inclusion."
'Caring' is a core value at Pollen Street Capital with promoting and improving diversity one of the key impact objectives of our ESG programme. We recently joined other leading investors and professionals across the sector to develop and launch ''Guidance and best practice examples for VCs, private equity and institutional investors'', a set of practical guidelines to help drive diversity in our industry.
Out Investors today is made up of over 50 partner investment organisations spanning private equity, hedge funds, venture capital and other asset managers. Out Investors runs networking events, speaker series and mentorship programs with LGBT+ investment professionals and investment adjacent roles such as portfolio value creation, fund management and investor relations.
For more information, please visit www.outinvestors.com or email info@outinvestors.com